9 Examples of Engaging Video Ads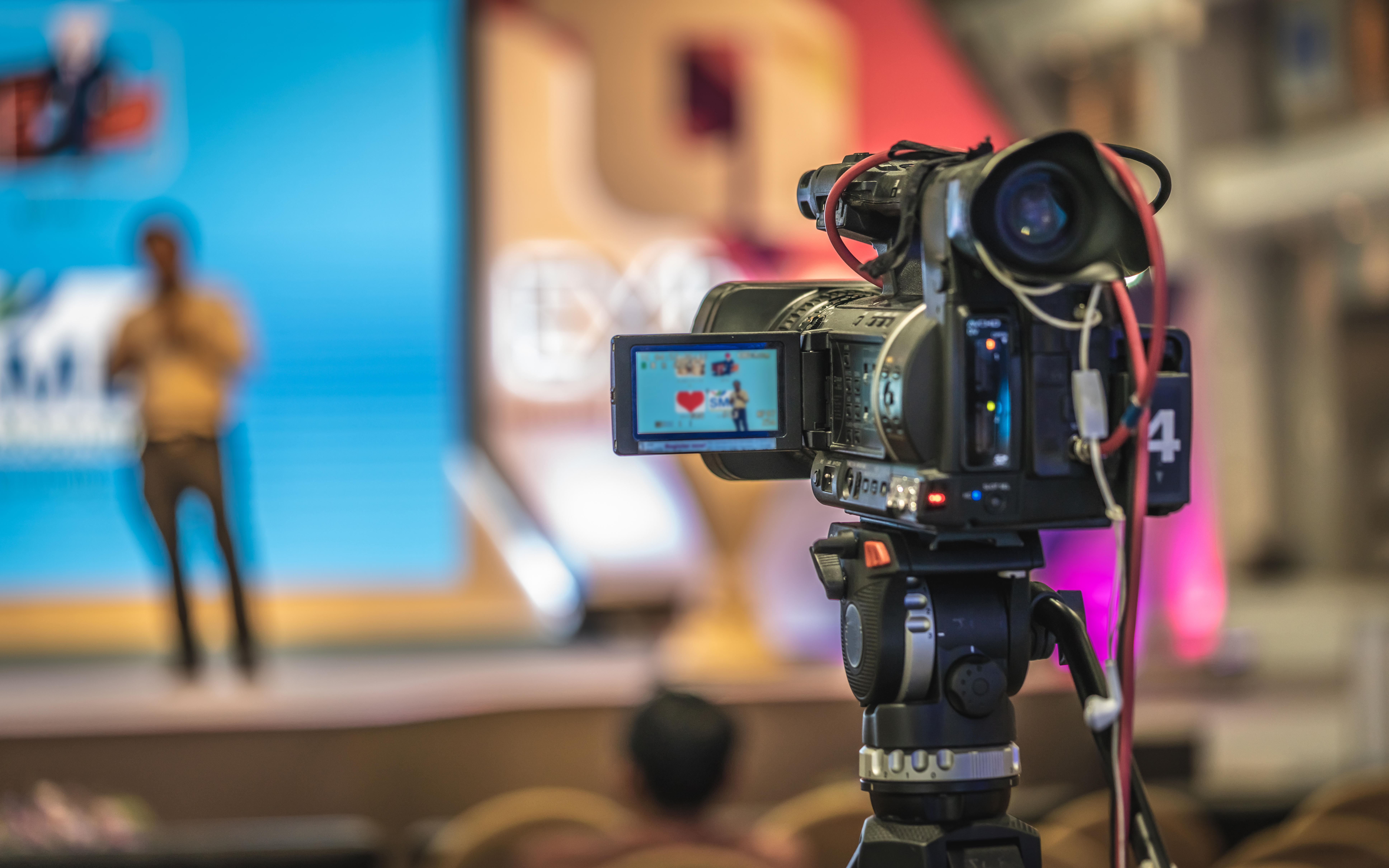 When attempting to establish a strong connection with your customers, don't underestimate the power of video advertising. Unlike other more static forms of advertising, video ads can engage audiences and hold their attention. Consider that 66% of people prefer to watch a video about a product over simply reading about it. If you want to experience more success with your ad campaigns, presenting consumers with an audio-visual experience can be the key. There are also many ways to approach video advertising, making it one of the most versatile advertising techniques.
Here are some great examples of effective video ads and the specific tactics that made them so successful if you want to find out how to advertise with video. By implementing these, you can see the results you want with video advertising.
1. Spoke to Social Issues
The pandemic disrupted everyone's lives, and many brands understood this and the need to maintain people's wellbeing. Uber was among the brands that addressed this disruption early on, showing how it cared for its customers with its "Thank You for Not Riding" ad. Like other brands, Uber took a chance and developed an "anti-ad" related to its audience and advised people to stay safe.
By merely saying "thank you" and showing people's personal lives at the beginning of the pandemic, Uber put its customers before its business. In turn, this did more to encourage people to return to it once a state of normality had a chance to return. A year later, Uber has been flourishing and attracting more drivers to keep up with peaking rider demand.
2. Influenced Organic Search
Some ads are so different and unexpected that they lead people to learn more about them immediately after seeing them. Reddit's five-second ad was one such commercial, an ad that flashed on the screen just long enough to show a couple of paragraphs of text about the ad itself. Thanks to its ability to stand out in such a unique way, the ad became one of the most-searched Super Bowl ads the Sunday it aired. It also garnered over 270,000 upvotes on Reddit.
3. Catchy and Aired at Times with High Volume
Being a product focused on language, it made sense that ads for Hooked on Phonics would be catchy and memorable based on their use of it. That's just what they achieved with their ads over the years, featuring customer testimonials and an overall presentation that managed to stay in viewers' minds. Besides being both brief and catchy, so many people still remember these ads because they aired regularly at night when they were watching.
4. Emotional Ties
The marketers behind Amazon know how to connect with audiences, from customers to the company's drivers and warehouse workers. One of the keys to this is establishing a strong emotional bond, which they recently did with their "The show must go on" ad. The commercial featured a young dancer whose life encountered particular challenges during the pandemic that aired toward the end of 2020. By the end, the protagonist had overcome those challenges in an ad intended to inspire hope during an, especially turbulent year. The ad proved once more how empathy with audiences and emotional resonance can go a long way.
5. Scare Tactics
Nobody feels comfortable driving in inclement weather, and Bosch Auto Parts captured that feeling perfectly with their ad for the Bosch ICON windshield wiper. Be it rain or snow, stormy or dark, the ad effectively showed the different environments drivers often see, with a rapidly increasing heartbeat accompanying the briefly erratic visuals. Terrifying your audience is never a good idea, but understanding their fears and showing how your products can alleviate them makes for an effective ad formula.
6. Humor or Satire
One great example of satire in a commercial is Devour's "Food Porn" Super Bowl ad. The ad satirizes the "addiction" to microwaveable ready meals, as a wife discusses her concerns over her husband's worsening "food porn" addiction. It's a cleverly made ad that's highly memorable because of its amusing production and clever use of double-entendres to refer to the husband's unique brand of addiction.
7. Repetition
The team behind GEICO has a unique talent for creating original and highly memorable ads through both humor and repetition. Their "Hump Day" commercial illustrates how something both catchy and relatable can stick in the audience's mind through repetition. This ad frequently played, with a briefly repeated catchphrase that stuck in viewers' minds and helped immortalize it. If you can incorporate this kind of repetition in your ads, people will be more likely to recall and recognize you.
8. Testimonial
At the onset of the pandemic and stay-at-home orders, Zoom went from a primarily ignored app to the world's central communication channel. However, three years before this would be the case, Zoom knew how to use testimonials to its advantage when promoting the app. One of Zoom's early ads featured testimonials from people at Box, another tech company that could talk authoritatively about why they trusted Zoom for conferencing.
Having customers talk about what makes them like your company can build trust among audiences more effectively than mere self-promotion. Eighty-eight percent of people trust testimonials from strangers as much as recommendations from friends and family.
9. Celebrity Feature
People love to see a familiar and popular face appear in ads and associate them with their favorite brands. Once again, Amazon knew how to take advantage of this with their "Alexa Loses Her Voice" Super Bowl ad. The commercial humorously featured various celebrity voices that the company could have used in place of the default Alexa voice, from the harsh criticisms of chef Gordon Ramsay to a calm peacock-feeding Anthony Hopkins. If you can incorporate even a local celebrity that people recognize, this can further position your brand above competitors.
All of these tactics can help you connect with viewers through effective video ads, including traditional commercials and over-the-top (OTT) advertising on streaming services. Whether you use humor or powerful emotions, repetition or a unique gimmick, customer testimonials, or celebrity personalities, there are plenty of opportunities to make your ads stand apart. Using the right strategy and high-quality production, you can create a video ad that stays in the minds of audiences and wins over loyal customers.