The Latest Updates on Google Privacy and Cookie Depreciation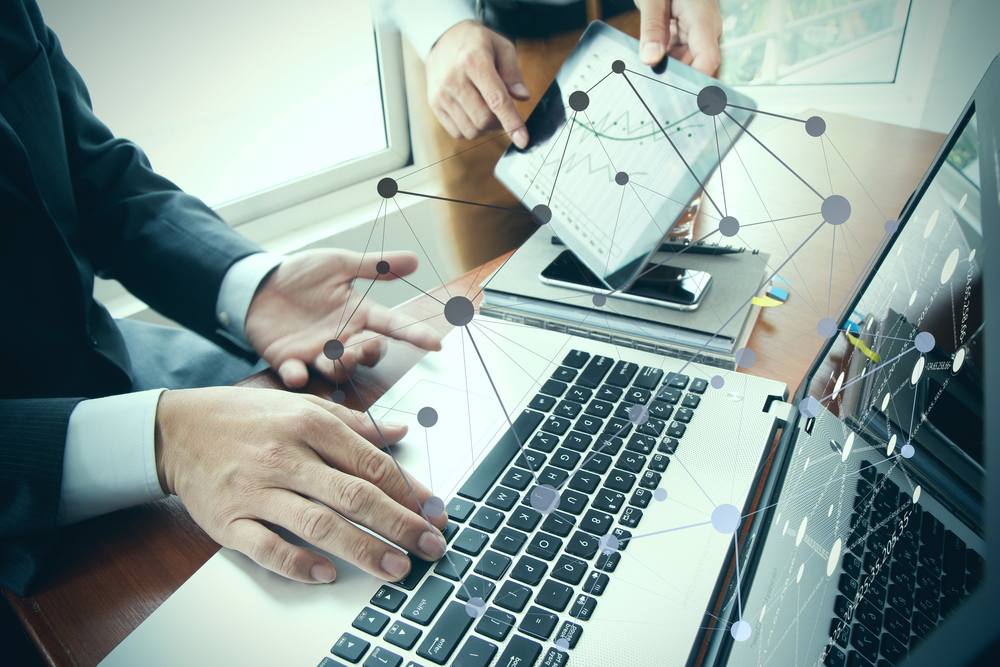 In January of 2020, Google turned the online world upside down with the announcement of their new project aimed at removing third-party cookies. This project was designed to help "increase the privacy of web browsing" and was aptly named, the Privacy Sandbox.
So, what are cookies, and why did Google plan to remove them? Third-party cookies gather data about users while following them from website to website. Data collected by users can be anything from search history to clicks or location.
Of course, this kind of data is gold to marketers, as it creates a consumer profile and allows targeted ads to narrow in on preferred prospects. However, most people aren't fond of this kind of tracking and feel it's a massive invasion of privacy. In an attempt to restore privacy, Google decided to remove tracking cookies entirely.
Marketers scrambled to find alternatives to the all-important third-party cookies, preparing for the initial launch date of cookie removal in mid-to-late 2022.
Since its launch, due to the complexity and importance of the solution, Google has announced two extensions on the deadline for removal. The hope is that by giving the initiative more time, the web will continue to thrive, and the transition won't negatively impact developers, marketers, regulators, and publishers.
Marketers have worked tirelessly to navigate a new cookie-less world of tracking, and despite the fear of uncertainty, the upcoming changes aren't actually a bad thing. Here's what you need to know.
The Latest Google Privacy Updates
Many changes have been made to Google's Developer Program Policy, with multiple Google Privacy updates launching in the coming months. The latest update is for "Better Ad Experiences" when using your app on Google Play. The update took effect on September 30, 2022, and adds guidelines for the app to ensure the experiences Google Play users have are of high quality.
Here is what is not allowed in your ads:
Unexpectedly shown full-screen interstitial ads in any format cannot appear when users choose to do something else.

This includes cases where the ad is delivered at the start of a content segment or during gameplay at the beginning of a level. This also contains full-screen video interstitial ads that materialize before an app's loading screen.

Any format of a full-screen interstitial ad that doesn't close within 15-seconds.

That said, Google allows the following to play for more than 15 seconds: full-screen interstitials and opt-in full-screen interstitials that do not disrupt a user's actions.
Note that these changes will not affect the following:
Rewarded ads.

These include any ads the user opted-in to watch, such as those presented in exchange for a given upgrade or feature in the app.

Any monetization and advertising that does not interrupt a user's regular use or gameplay in the app.

For example,

Google uses non-full-screen banner ads and video content with integrated ads.
Third-Party Cookie Phase-Out is Delayed Again
According to the most recent update by Google, third-party cookie removal will be happening in 2024.
Why the delay?
In the latest Google announcement by Anthony Chavez, VP of Privacy Sandbox, testing for the new solution is delayed until 2024 because much of the feedback is that more time is needed to sufficiently test and evaluate the new Privacy Sandbox technologies before complete removal.
Furthermore, the response to this feedback is one way Google can adhere to its "commitment to the CMA (UK's Competition and Markets Authority)," ensuring the new product can effectively preserve privacy while allowing the industry enough time to adapt to the latest technologies.
Chavez concludes that this "deliberate approach to transitioning from third-party cookies ensures that the web can continue to thrive, without relying on cross-site tracking identifiers or covert techniques like fingerprinting."
What does this mean for marketers?
For marketers, the latest announcement can be good news and bad news, depending on how you look at it. On the one hand, it's good news because it means marketers have more time to fully acclimate to the new technologies and strategies needed to survive the cookieless digital landscape.
On the other hand, this recent announcement can be disheartening. It also means marketers will again be stuck in limbo as the replacement strategies and technology remain largely uncertain.
Adjusting to Google Privacy Changes with CoxNext and the CSAT
To ride the next wave of digital marketing, your business needs qualified experts by your side. This means a media partner, like CoxNext, with all the experience and knowledge to reach and resonate with your target audience without third-party cookies. Furthermore, you need a media partner with the right solution to get you ahead of the competition.
Enter: CSAT.
CSAT, also known as the Cox Site Analysis Tag, will allow you to answer critical consumer-specific questions — such as what drives them to make a purchase? Do I know my customers' brand affinities? What products do they prefer? etc. — to understand what makes them tick and use it to your advantage.
Don't go at it alone. Partner with CoxNext and be prepared for the world that lies ahead of the 2024 launch.