Using Recruitment Marketing to Attract the Right Candidates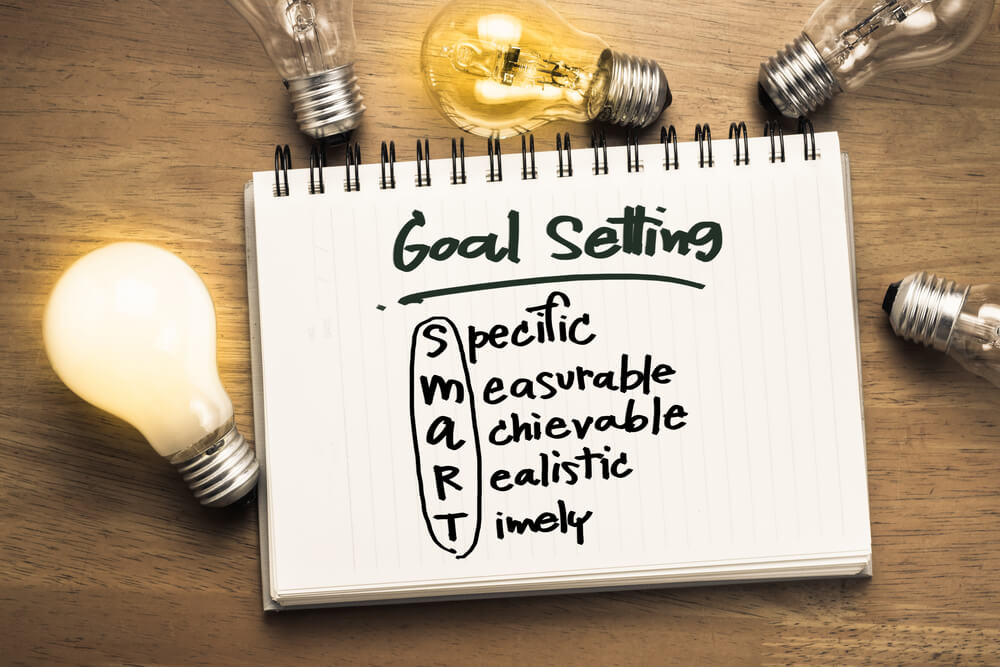 Are you leveraging recruitment marketing to attract the right candidates? You should be! Businesses are facing significant challenges when it comes to staffing. Many are short-staffed because they're experiencing high turnover and low retention. Not to mention, there is a global talent shortage.
According to one study, 69% of businesses worldwide reported talent shortages in 2021. By 2022, that figure rose to 75%. Korn Ferry adds that by 2030, we could see as many as 85 million or more positions unfilled.
These issues can negatively affect revenue, so companies must focus on hiring the right people, reducing turnover, and improving retention rates.
What's the solution? Digital recruitment marketing! Here's what you need to know.
Why Recruitment Marketing?
Recruitment marketing is important in tight labor markets and fields where labor competition is intense. It can help find qualified candidates in all economic conditions because job seekers tend to search for job opportunities the same way consumers make purchases. In fact, 80% of open positions are found online, which is why digital recruitment marketing is so essential.
When done effectively, recruitment marketing results in increased brand awareness, a more qualified talent pool, faster hires, and an improved candidate experience.
The Benefits of Using Recruitment Marketing
First and foremost, the most significant benefit of leveraging recruitment marketing to attract talent is that they learn about your opening, your company, and the details of the opportunity. After all, if they don't know about the open position, how on earth can top talent consider filling it?
Recruitment also helps with the following:
Strengthens employer bran

d

—

just like consumers prefer to purchase from brands they know, employees prefer to work for brands they know. In one study, at least

40% responded

that they would be more likely to apply to a company they're familiar with.

Tell your brand story

—

job seekers want more meaning in their work life. To better reach the

40% of people

who find their purpose in their work, your company needs to tell your brand's story. Tell 'why' someone would want to work for your business.

Differentiate from the competitio

n

—

everyone is fighting for top talent during this shortage, and recruitment marketing helps you stand out.

Convey your employer value propositio

n

—

job seekers prioritize your value proposition in their decision (i.e., compensation, benefits, career opportunities, and company culture), so you want it to be front and center in their consideration.
Streamline the vetting proces

s

—

weed out unqualified leads so you can spend more time with those who are a better fit for the position.

You'll reel in candidates that fit into your culture and missio

n

—

not only is company culture cited as

'important' among 46% of people

, but a stronger culture generates a 33% increase in revenue.

Expand your reach with an omnichannel appro

ach

—

job seekers look for opportunities on several mediums today, including social media (

57%

), job boards (

about 50%

), company websites (

68%

), Google searches (

accounts for 30%

of all searches), and more.

Attract higher-quality candid

ates

—

higher quality candidates expect higher-quality recruitment, and a marketing plan aimed at reaching them is the best way to ensure you're reaching and attracting them to your open position.
Find passive job seeker

s

—

these individuals are currently employed and not actively looking for a new job. However, they are open to exciting new career opportunities when one comes along. Your recruitment marketing can also target passive job seekers who may be a perfect fit.
Creating a Recruitment Marketing Strategy
Now that you know the benefits let's dive into the top tips for creating a recruitment strategy.
The Stages of the Recruitment Marketing Funnel
The recruitment marketing funnel is much like your traditional retail marketing funnel.
In the

awareness stage

, you must make job seekers (active and passive) aware of your open position.

The consideration stage

is when you'll use all your funnel touchpoints to get them to consider you as an employer over the competition.

The

interest stage

is the final stage of 'recruitment marketing' when you persuade potential hires to apply and follow you into the subsequent three phases of the recruitment process:

Application
Selection

Hire
Define your recruitment goals
Goals are the foundation of any successful campaign, and recruitment isn't any different. You increase your chances of success by 376% when you create goals for your recruitment marketing and base your techniques and strategies on those objectives. For more organization and success, consider SMART goals; they are Specific, Measurable, Attainable, Relevant, and Timely.
Identify your ideal candidate persona
You must also know who you're targeting to attract the right candidates. To better organize who those ideal candidates are, we recommend creating personas and keeping those in mind when developing messaging, value propositions, channels, etc. How many you make depends on you and your goals, but 3-4 are common.
Know your employee value proposition
Another unique recruitment strategy is participating in recognition programs such as your local Top Workplaces awards. Gaining a merited Top Workplace ribbon speaks for itself and says much about what potential hires can expect when working with your company. These employee survey-result-based awards showcase your organization as a great place to work and have served as an impressive recruitment (and employer branding!) strategy for many years. Visit Atlanta's Top Workplaces to nominate your company today.
Curate recruitment content
Remember to keep your content relevant to your ideal candidates and, more importantly, clear and straightforward. Candidates should walk away knowing exactly what you expect of them and what you have to offer. Having content that gives prospective candidates a great idea of what it will be like working at your company is helpful. Produce content along the lines of "What It's Like to Work Here," employee testimonies, video clips of events, and any other content that shows off your culture and general workplace morale.
Optimize your website
As you've already seen, most job searches are done online. To ensure you're reaching those job seekers — searching on Google or simply learning more about your company after finding you somewhere else — you must optimize your website for visibility, easy navigation, and plenty of helpful information.
Promote with social media
Social media is an excellent place to reach employees because you can build meaningful connections. The key is to use channels your ideal candidates are either most active on or at least using for job searching purposes. For instance, LinkedIn has more than 50 million users searching for jobs on its site every week. Social media is also a great place to find passive job seekers. You may catch a few great candidates who are passively looking!
Build and manage your talent pool
As you receive a host of applications from qualified candidates, this would be a great time to start building and managing a talent pool of candidates for your current position. This way, you have them for quick and easy access when another opportunity arises.
Use paid advertising
Paid advertising is an excellent addition to other recruitment marketing channels! This is because it reaches potential hires across the web, brings more awareness to your employer brand, and generates a continuous talent pipeline for your talent pool.
Measure your results
Like anything in marketing, your campaign must evolve, build upon, and improve. To do this, you must measure your results and evaluate your strengths and weaknesses. This way, your future approaches, strategies, etc., are more informed. Find a media partner like CoxNext for recruitment marketing campaigns that reach and resonate with suitable candidates.