Is Your Paid Advertising Effective?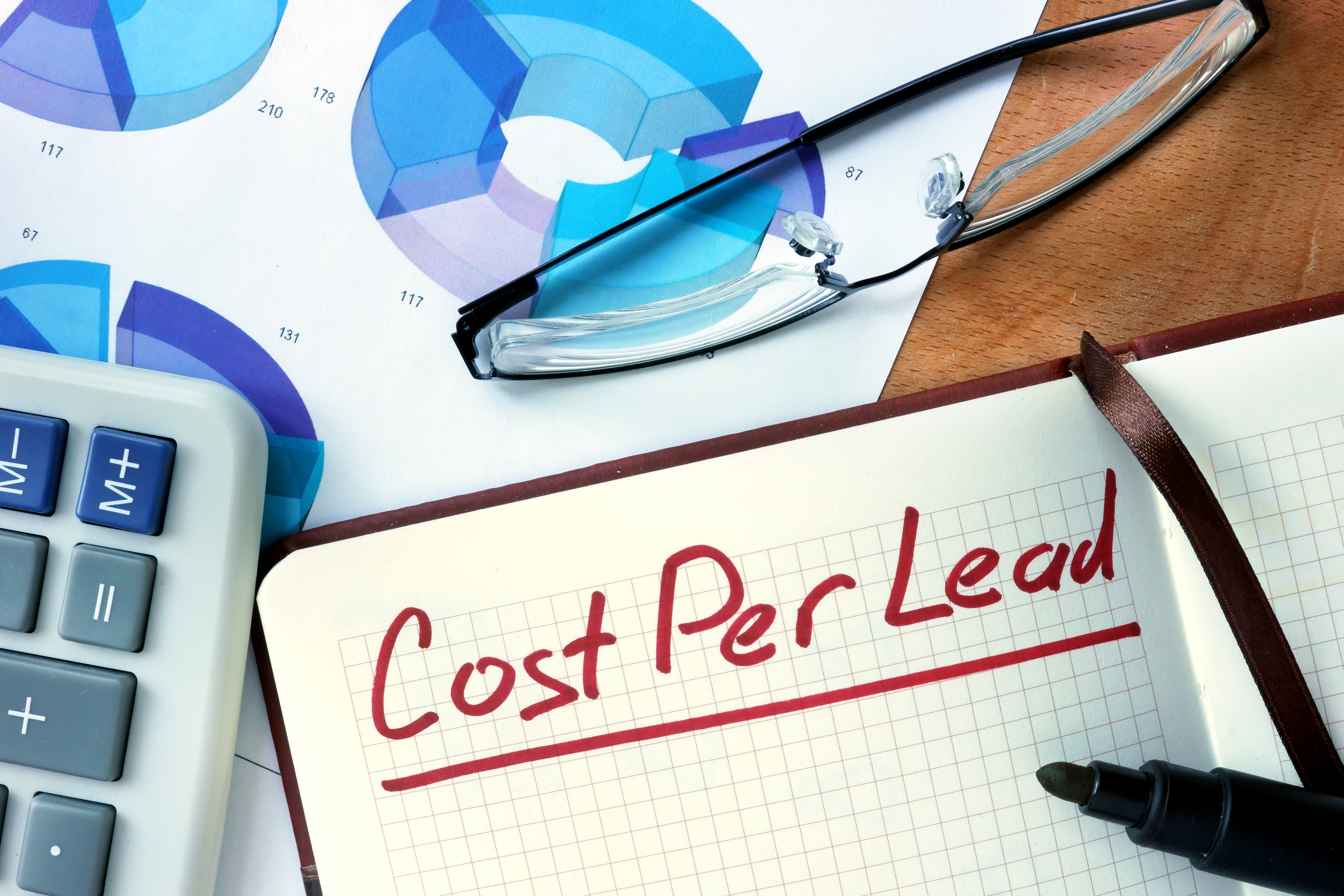 Many business owners and marketing managers struggle to prove the ROI of their digital advertising efforts. In fact, only around 39% of marketers say they feel successful at tracking their marketing efforts. Some marketers don't fully understand their goals, especially when it comes to content marketing. Others aren't sure what metrics they need to be measuring. When it comes to the success of a paid advertising campaign, management, analysis, and tracking are crucial. If you want to know if your paid ads are working, make sure you're tracking the right metrics and working with the right partners to help increase your odds of success.
Are you aiming for the right target?
In order to create effective ads, you must start by having an understanding of your target audience. It's important that you know exactly who you are trying to reach with your ads. If you cannot clearly define your target audience, you may struggle to get in front of them. When you have a clear understanding, you know both who they are and where they are. This includes what social platforms they are on, what search terms they use, and how they connect with the businesses that matter to them.
Targeting your ads may rely on several key strategies. On social media, it may mean clearly identifying your audience by age and gender. Paid search ads may rely on an understanding of the geographic area, as well as the search terms that are most likely to lead to conversions. You may also find that retargeting ads, which allows you to put ads back in front of consumers who have already visited your website or shown an interest in your products, can also help increase ROI.
In order to measure your ad targeting effectiveness, try A/B testing between different messaging. It's also important to establish your average metrics and compare them to specific targets to see how they change your results. Once you have an understanding of your ideal consumers and a baseline for your analytics, you can begin measuring how effective your paid advertising truly is.
What is your ROI?
Before launching your campaign, you need to set your goals and determine what metrics you will track. Take a close look at your expenses so that you know how much you will need to spend on a specific campaign. Your budget will help you gauge where and how often to place your ads. Digital metrics may include:
Site traffic

Bounce rate

Impressions

Cost per click

Cost per thousand clicks (CPM, or cost per mille)

Conversions
Digital ads often allow for a high return on your investment. In fact, the average ROI for email sits at around 122%, while companies generate an average $2 in earnings for each $1 spent on Google Ads. If you're struggling to achieve digital marketing success, you may be tracking the wrong metrics.
Are you experimenting with social ads?
Each social media platform offers options for paid ads. Facebook is known for its highly targeted options, which will allow you to choose very specific criteria for your target audience. Instagram ads are ideal for highly visual ads, especially those intended for millennial and Gen Z audiences. For example, 52% of brand discovery online still happens in social feeds, making this a highly successful way to reach out to a new audience.
You can track the success of your social ads by noticing your increases in overall website traffic or conversions, as well as tracing your cost per click or tracking social engagement. Engaging ads on social media is also a great way to spread the word about your business, since many consumers will choose to interact with that content, including sharing it with friends and family members. Social ads also offer plenty of metrics that you can consider when evaluating the success of your campaign, including cost per click, number of impressions, and website traffic from specific ads.
Are you experimenting with OTT?
OTT, or "over-the-top" streaming services, allow you to target consumers who have cut the cord with cable. Through this service you can present the same types of commercials to people that you would place in front of a television audience--only with more targeting options.
OTT ads, when launched in conjunction with TV ads, can increase recall by an average 34%. It also allows for more highly targeted tracking than most forms of television ads, since consumers can take action directly from them. OTT also allows your business to implement retargeting strategies, showing social ads and paid search ads to OTT viewers who have connected with your brand. Over the course of the next five years, streaming is set to outpace traditional television.
An effective digital advertising campaign can substantially raise your ability to reach potential consumers and increase connections with your business, raising the odds that consumers will make a purchase from your business. Working with a digital media partner can help increase your overall advertising effectiveness: providing you with more information about your target audience and tracking your metrics to help you shape campaigns to be more successful over time.