23 Retargeting Statistics You Need to Know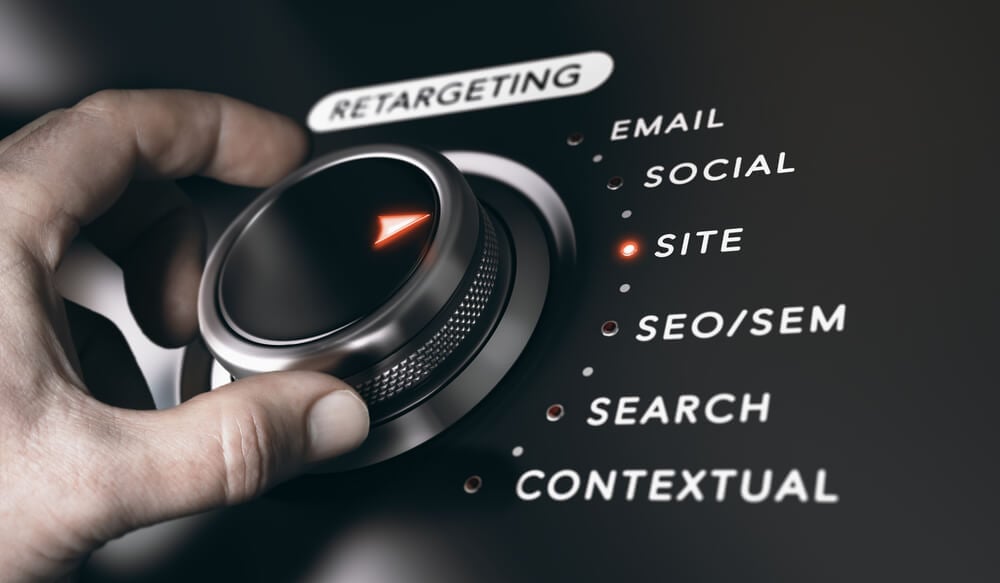 How can you get a "second chance" at attracting customers who have already left your website? That's the dilemma for almost every business with an online presence. One study found that 97% of visitors to eCommerce websites never return.
Companies that don't pursue all those "lost leads" may be missing out on a world of untapped revenue potential.
This is where retargeting comes into the picture. Retargeting is the practice of using targeted ads to recapture the interest of those site visitors who didn't make a purchase their first time around. An effective retargeting strategy can boost your conversion rates, generate more leads for your business, and ultimately result in more sales.
Still not sold on the importance of retargeting? Here are some powerful statistics that may change your mind:
Statistics on the Effectiveness of Retargeting
Just how successful can retargeting be when implemented properly? These numbers paint a clear picture of the potential impact:
Most websites can only convert about 2% of their visitors.

Consumers are 3x more likely to click on a retargeted ad versus an ad from a business they don't know.

A retargeted ad's average cost per click (CPC) averages about $0.95, compared to about $1.50 for Google search ads.

An effective retargeting strategy can boost website traffic by a whopping 700%.

On average, the click-through rate (CTR) for a retargeted ad is 10x higher than that of a regular display ad.

Retargeting can generate a lift in brand name searches by up to 1,046%.

35% of app marketing conversions are the result of a retargeted ad.

Consumers who see retargeted ads regularly are 70% more likely to convert than consumers who don't.

Worldwide cart abandonment rates are well above 75%. However, retargeting can reduce cart abandonment by 6.5% or more.

Customers returning to a business based on a retargeting campaign are likely to spend 67% more on their next purchase from the brand.
Statistics on How Marketers View Retargeting
Do marketers consider retargeting to be an effective tactic? Consider the following stats:
46% of search engine marketing professionals believe retargeting is the most underused online MarTech (marketing technology).

70% of marketers in one survey used retargeting for brand awareness, 60% for engaging users through social channels, and 58% for retaining existing customers.

According to one study, at least 91% of marketers state that retargeting performs at the same level or better than search, display, and email marketing.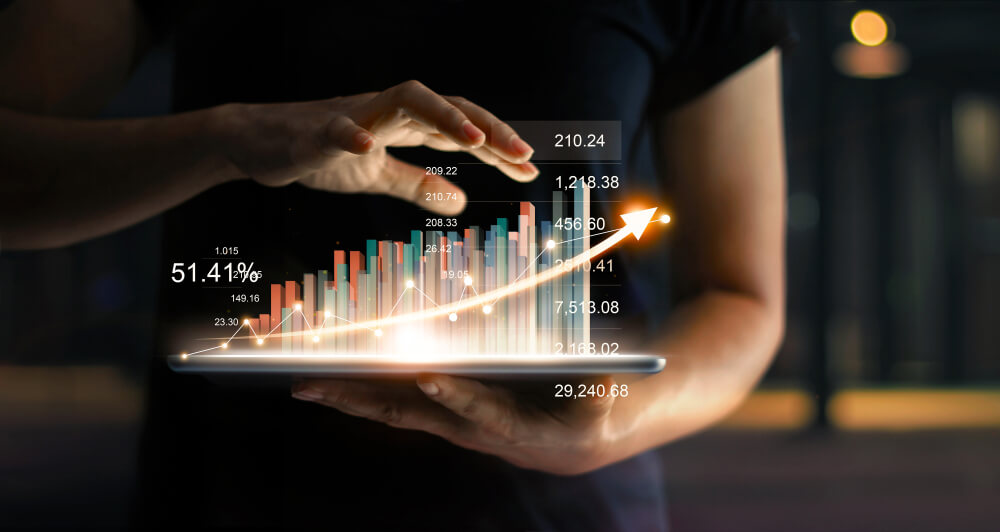 Statistics on What Consumers Think About Retargeting
It's important to understand where consumers stand on the issue of retargeted ads. These figures may help:
Three-fourths of consumers are aware of retargeted ads.

65% of online users notice ads showing products they viewed on another web page.

37% of consumers click on retargeted ads because they're interested in the product displayed while another 28% click on retargeted ads because they view them as a convenient way to navigate to websites they were already planning to visit.

60% of consumers feel "neutral" towards retargeted ads, 25% actively enjoy them, and only 11% are uncomfortable with them.

53% of consumers view one occurrence of remarketing per week as "acceptable," and 19% say two occurrences per week are "acceptable."

38% of consumers say they enjoy retargeting because it helps them find a better price for a product in which they're interested.
Statistics on Common Retargeting Challenges
It can be difficult to execute a winning retargeting strategy. For example:
Some reasons that marketers don't retarget on mobile include:
their company

not having an app

(34%)

their company not having a mobile site (27%)

their antipathy towards mobile ad UX (24%)

the perceived unreliability of mobile analytics (17%)

their belief that their core customers are not mobile-driven
Only 8% of marketers consider themselves "very successful" in meeting their objectives with mobile retargeting. 29% consider themselves "successful," and 45% consider themselves "somewhat successful."

90% of marketers view attribution as critical to marketing success, but 33% aren't clear on best practices for tracking it.

Although consumers are active on multiple devices and platforms, 58% of marketers still use single-touch attribution.

 
Partner with CoxNext for a Winning Retargeting Strategy
As the above statistics clearly demonstrate, retargeting can be crucial in any digital marketing strategy. A retargeting campaign can work wonders for a company's conversion rate and sales when developed and deployed properly.
Of course, developing retargeted ads may not be one of your business' core competencies. If that's the case, there's no need to fret: the team of experienced experts at CoxNext can provide the assistance you need. Reach out today to learn how we can craft a winning retargeting strategy to boost your company's growth.
Sources:
43 Crucial Retargeting Statistics: 2023 Strategies, Results & Challenges - Financesonline.com, Retargeting Statistics 2023 - TrueList ,Top 5 Retargeting Statistics You Should Know [2023] - Woosuite , 40+ Stunning Retargeting Stats and Trends 2022 (thrivemyway.com) , Ad Retargeting in Numbers