What is the Future of TV Advertising?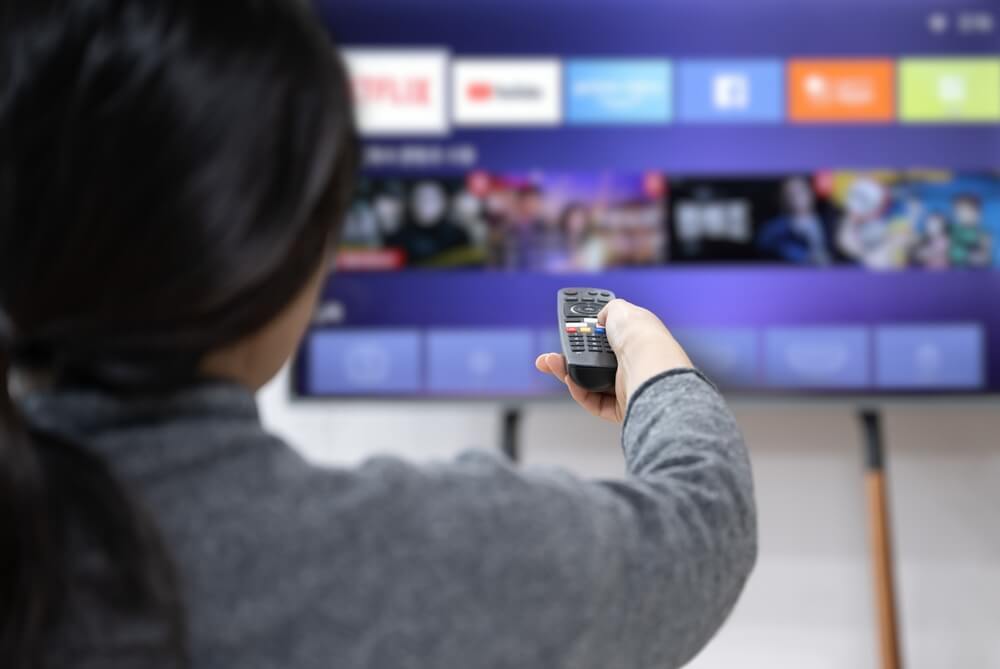 More and more people are moving away from traditional cable subscriptions — which isn't surprising, given that the annual cost of cable remains a large expense for many. Cord Cutter News says the average monthly cable TV package was $217.42 in 2022. As companies like Comcast and DIRECTV announced price and fee increases in 2023, this number has easily increased to over $220 a month.
"Cord-cutting" (getting rid of cable) is a genuine phenomenon, which was only accelerated by the COVID-19 pandemic. Research indicates that 47% of households didn't have cable or satellite TV in 2021, and the forecast showed an expected increase to 50% by the end of 2022. The decline of cable TV is a trend we've seen for years, and we predict it will continue.
One of the biggest reasons for cord-cutting is the increased availability of over-the-top (OTT) streaming services. Streaming services are cheaper than cable and provide more viewer flexibility, making it easy for households to switch. A 2019 study by streaming provider Roku projected that some 60 million American households would access video exclusively through streaming services by 2025.
It seems like the future of TV advertising will be shaped by OTT for the foreseeable future.
What is OTT (Over-the-Top) Advertising?
OTT (over-the-top) advertising refers to ads delivered to viewers through streaming services, bypassing traditional television broadcast channels. It allows for targeted advertising and provides more detailed data on viewership and engagement.
OTT advertising involves the delivery of ads to viewers via platforms like Hulu, HBOMax, Peacock, Roku, Tubi, and many others. Ad-supported OTT platforms are usually less expensive to subscribe to, so it's easy to see why they've become such a popular option over the last several years.
In 2022, 92% of US households were reachable via connected TV programmatic advertising (a form of OTT advertising). It's fair to say that OTT will shape the future of TV advertising.
What is FAST?
The acronym FAST stands for "Free Ad-based Streaming Television." As the name implies, this term refers to OTT platforms and services that are entirely free to users and are supported by ad revenue. FAST channels include providers like Tubi, XUMO, Pluto, and Roku, to name just a few. Other streaming giants like Paramount and Prime Video now offer FAST options. The rise of free streaming services results from many people realizing that when they add up all their different streaming services, the cost is similar to their cable expenses. Free streaming allows them to keep expenses down while still having the flexibility of watching what they want when they want.
Consumers love getting free access to content via FAST channels — which explains why some 60% of households with a connected TV regularly browse these channels as one of their entertainment options. Moreover, companies that invest in FAST advertising are more likely to leave a memorable and favorable impression on their consumer base. One study found that 72% of OTT viewers recalled specific ads they saw on a platform.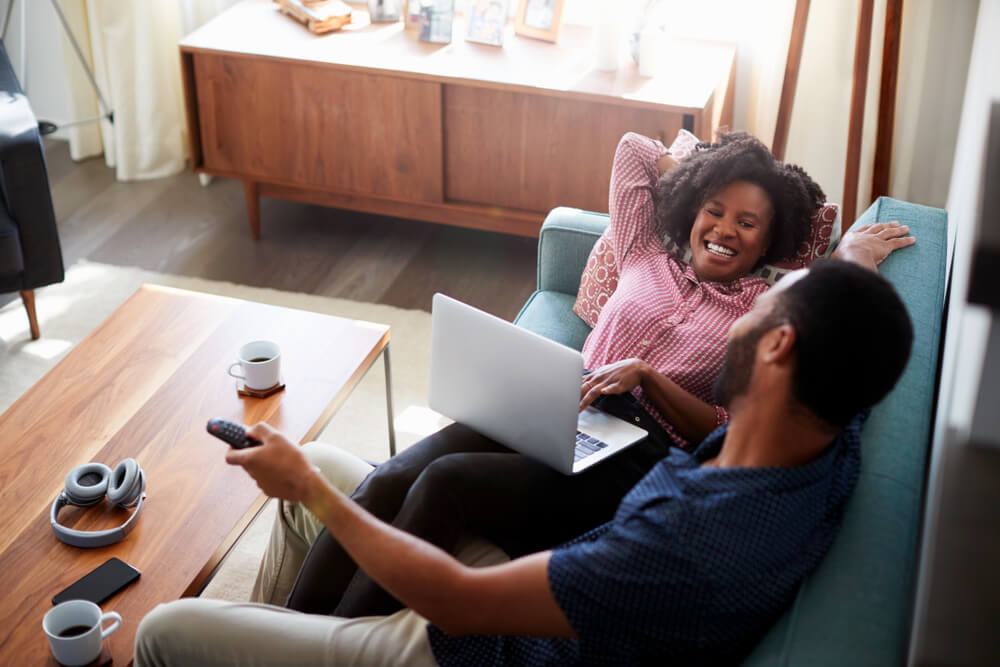 The Advantages of OTT for Advertisers
There are several significant advantages of OTT advertising, here are just a few:
Advanced targeting.

Unlike traditional cable TV, OTT advertising empowers brands to perform

advanced audience targeting

— delivering specific ads to specific demographics within their consumer base. This is primarily achieved through

programmatic ad buys

.

Increased reach.

Advertisers can reach customer subsets that may be inaccessible via cable, broadcast TV, or radio channels.

Measurable results.

Monitoring

ad performance concerning OTT benchmarks vs. ad performance over regular TV is much easier. Measurable OTT metrics like Video Completion Rate (VCR) and View-Through Rate (VTR) are important user engagement and ad effectiveness.

Flexibility.

OTT ads can come in various time lengths, formats, and platforms.

Cost-effectiveness.

OTT advertising, when done right, can be a

cost-effective option

for brands that want to generate increased awareness and drive lead generation.
The Evolution of OTT Advertising
As OTT services grow more prevalent in the media industry, over-the-top advertising continues to evolve and adapt to changing market conditions. For instance, localized content will undoubtedly become a focal point for companies that want to speak to regional audiences. Providers that wish to retain their customers will double down on optimizing and personalizing the user experience. In addition, the rise of 5G connectivity will speed up the adoption of OTT platforms globally.
Partner with CoxNext to Launch Your Next OTT Campaign
Consumers will continue to use free, ad-supported channels, and advertisers will continue to adapt their marketing strategy to the unique strengths of OTT media.
If you'd like to unlock the potential of OTT advertising for your business, you'll likely need assistance from an experienced media partner. Our team of experts at CoxNext has the expertise required to develop, launch, and manage an effective campaign that will fit within your budget and reach your goals. Reach out to us today to start the conversation.