7 Ways to Know Your Marketing Isn't Working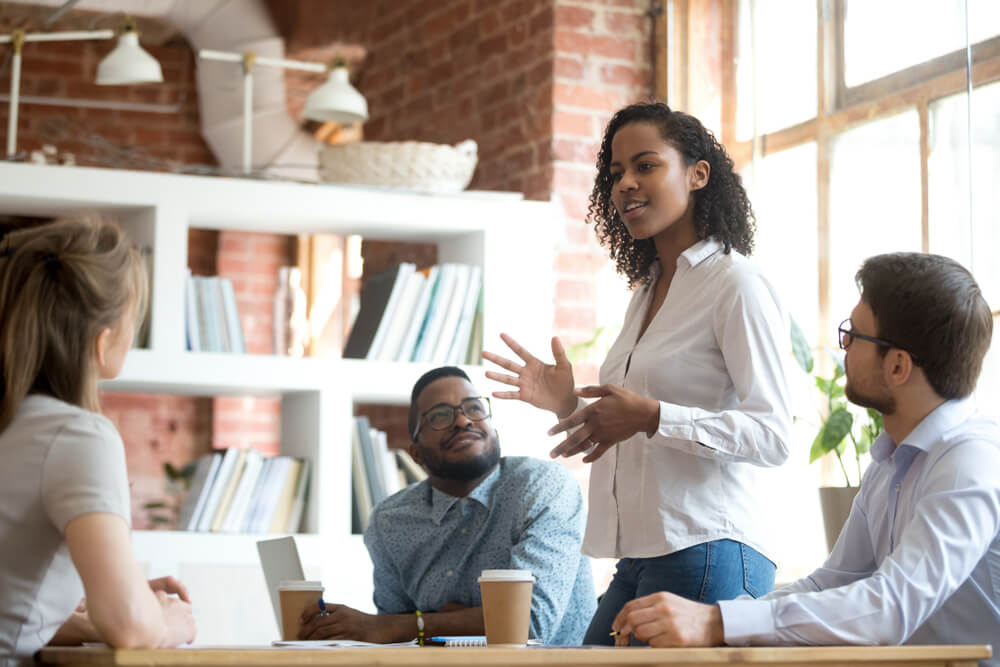 As a business leader, you know the importance of effective marketing. However, unless you are a seasoned marketing professional, it can be challenging to know what works and what doesn't. The good news is there are clear signals that imply if a strategy needs improvement. In this blog, we'll explore seven of the warning signs that indicate it's time to pivot and revamp your marketing strategies.


1. Lack of Results or ROI
If your efforts aren't yielding the desired results, it may mean your marketing is not as effective as it could be. A few examples you might see:

• Declining sales – overall or of specific high value products/services
• Low website traffic
• Lack of engagement on social media

The aftermath of these results can lead to a negative impact on ROI. While this can feel disheartening, remember, it's merely a signal that it's time for a new approach. The crucial piece is to revise your marketing strategies as soon as possible to turn these outcomes around and improve your ROI.

2. Absence of Customer Loyalty
Low customer loyalty can indicate that your marketing is not effectively making a connection with your audience. The first piece of the puzzle to help remedy this is ensuring you fully understand who your ideal customers are and what they look like. Advertising tactics that help remedy a poor connection include retargeting ads, personalized email communications, and nurturing relationships through social media.

Providing loyalty incentives and discounts gives your customers a reason to select doing business with you over your competitor. Consider creating educational content and Frequently Asked Questions (FAQ) to help make it easier for someone to do business with you. Finally, there is no substitute for top-tier customer service! Do the right thing for your customers and they will become brand ambassadors who will help your business grow.

3. Branding Inconsistency
Inconsistent branding can be confusing for customers and make it difficult for them to understand your brand's unique selling point (USP). Creating cohesive branding with an omnichannel approach can help establish a dependable and recognizable brand, making your marketing dollars more effective.

With an omnichannel approach, you create a consistent look and feel across all your advertising, helping consumers identify and remember your brand no matter where they find you. Consistent branding is a large part of a strong marketing foundation!

4. Outdated Strategies
While traditional forms of marketing are still thriving, your strategies must reflect your audience's needs in a way that appeals directly to them. Using outdated strategies is like bringing a knife to a gunfight.

As a simple example: Two companies are targeting a Gen Z audience. While company A is heavily invested in digital marketing targeting social media and influencer marketing, company B is spending most of their budget on direct mail. We know that a younger audience will likely be found on social media, which makes direct mail a marketing fail. Ensure you match your marketing strategies to your audience's preferences.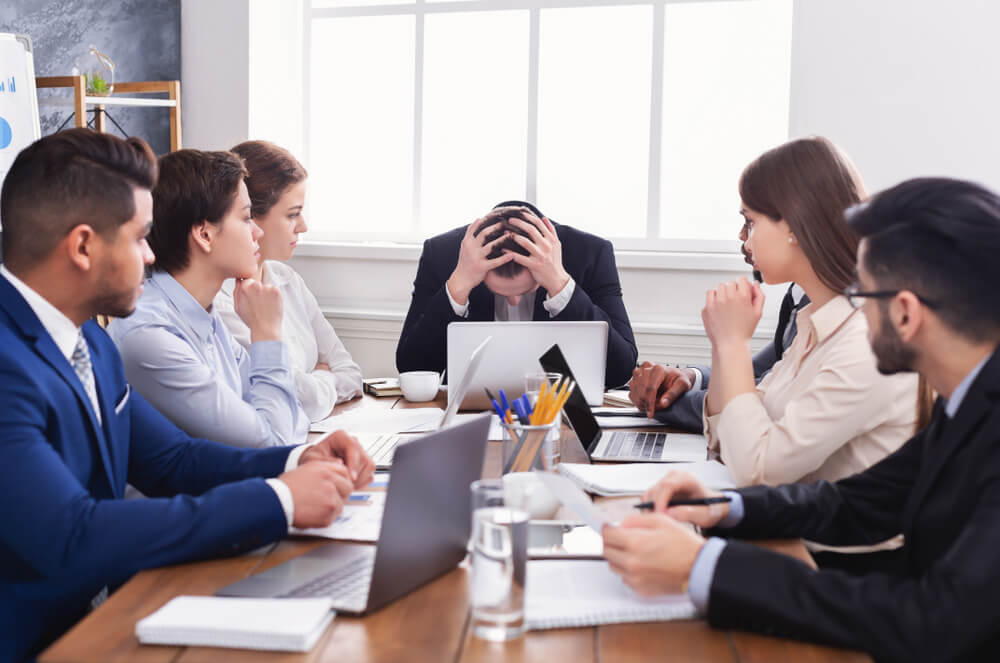 5. Lack of Traffic
Driving traffic with effective digital marketing is key to the success of any business.

If you aren't seeing a lot of traffic coming through to your website or you are experiencing a higher-than-normal bounce rate, then chances are you are not getting quality leads. This could be the result of many things, but a good starting point is ensuring that your website is optimized (website loading speed, mobile capable, keyword rich, etc.). Analyzing your traffic and optimizing it to ensure it's reaching the right audience can help increase conversions.

6. Poor Customer Engagement
If your efforts are not adequately engaging with your target consumers, it could be a sign your message isn't resonating with them. Developing new ad creative and messaging will help you strike the right note with your audience. Discovering new channels to engage also works! Knowing your audience well, helps you find them in the right place at the right time, leading to better engagement.

7. Poor Brand Reputation
Does your business have a less-than-stellar brand reputation despite offering high-quality products and services? One major factor in poor brand reputation can be negative reviews and comments online.

In the old days, if a customer had a bad experience, they might tell 10 other people about. In today's world, they'll post about it on social media and do as many online reviews as possible. These actions can haunt your brand for years to come. It is best to take a proactive approach where your brand is concern. Bad reviews and upset customers are going to happen, but how you respond puts you back in control of your brand and builds your reputation.

Responding to negative reviews and comments online can be a challenging task for a brand but it is essential to handle them with care and empathy. Here are some pro tips:

• Respond promptly and acknowledge the customer's concern
• Offer a solution or a way to rectify the situation
• Maintain a polite and respectful tone
• Avoid becoming defensive or argumentative
• Take the conversation offline if necessary to resolve the issue privately

Following these best practices can demonstrate the brand's commitment to customer service and potentially turn a negative experience (and review!) into a positive one.

Revamp your marketing with CoxNext
If your business faces any of these seven obstacles, help is available. Our team of experts at CoxNext can pinpoint areas of improvement for your strategy and implement new strategies and tactics that perform more effectively. We specialize in areas such as paid media (search, social, programmatic), native advertising, video content marketing, and creative design, to name just a few. Reach out to the CoxNext team today to begin the conversation. We're here to help your business grow!