POV: You Wanna Try TikTok Marketing but Don't Know Where to Start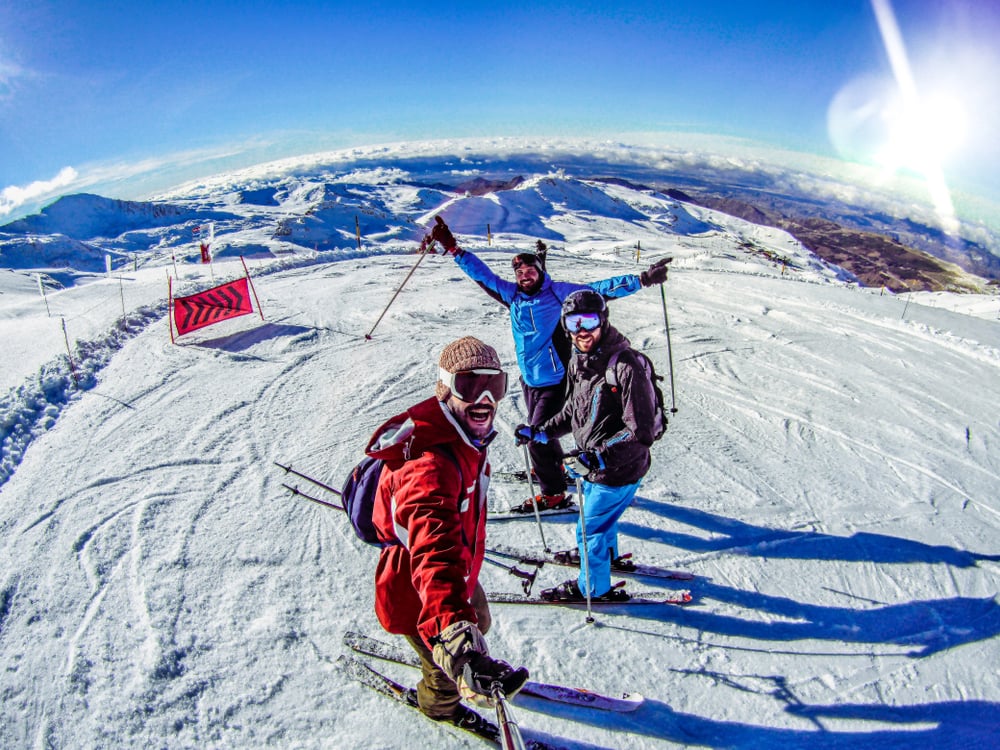 Note from the CoxNext team: Despite recent privacy concerns and President Biden's limited ban on government usage of the platform, TikTok remains an important channel for generating brand awareness and user engagement. When business leaders implement best practices with the app, their companies will likely see a significant return on investment.
TikTok has become extremely popular over the last couple of years, and its reach continues to grow daily. For example, there are over 131 million users in the United States alone. Both major corporations and small businesses regularly post content to the network. Given these facts, it's no surprise that many marketers consider it the platform of the future.
Let's discuss seven principles to help you make the most of TikTok marketing.
1. Define your target audience
You may already have a clear idea of who your core audience is and how best to reach them. However, when it comes to TikTok, it's good to consider the unique characteristics associated with the platform and adjust accordingly.
There are a few things to consider when defining your TikTok audience. First, identify your audience's demographics, psychographics, and purchasing behaviors. Second, research TikTok's user base. Understand the types of users that are on TikTok, including their age range, interests, and what type of content they tend to consume. Don't forget that TikTok audiences generally skew younger, so you may need to adjust your marketing creative to appeal to a younger demographic. Lastly, consider your brand's goals, determine what you hope to achieve on TikTok, and what type of audience is most likely to help you reach those goals.
2. Understand the platform and its unique features
It's important to remember that TikTok is different from other social media platforms. While Facebook, Instagram, and LinkedIn were initially designed for sharing text and images, TikTok was built on sharing videos from the beginning. So, whatever marketing techniques you use on the platform must, by default, be centered around video content. With that in mind, before creating content, be sure you're familiar with all features. TikTok offers a wide range of editing tools, including filters, effects, text, stickers, and more, which brands can use to enhance their videos. Live streaming allows users to interact with followers in real time which is helpful for building an audience. Similarly to other social media apps, TikTok has the ability to like, comment, share, and duet with other users.
3. Establish your branded channel
This is a simple but fundamental step toward success. Make sure you create a profile for your business, add relevant info, and possibly use Linktree (or a similar #LinkInBio tool) to connect to your website and other social accounts. Keep all videos and messaging consistent with your brand.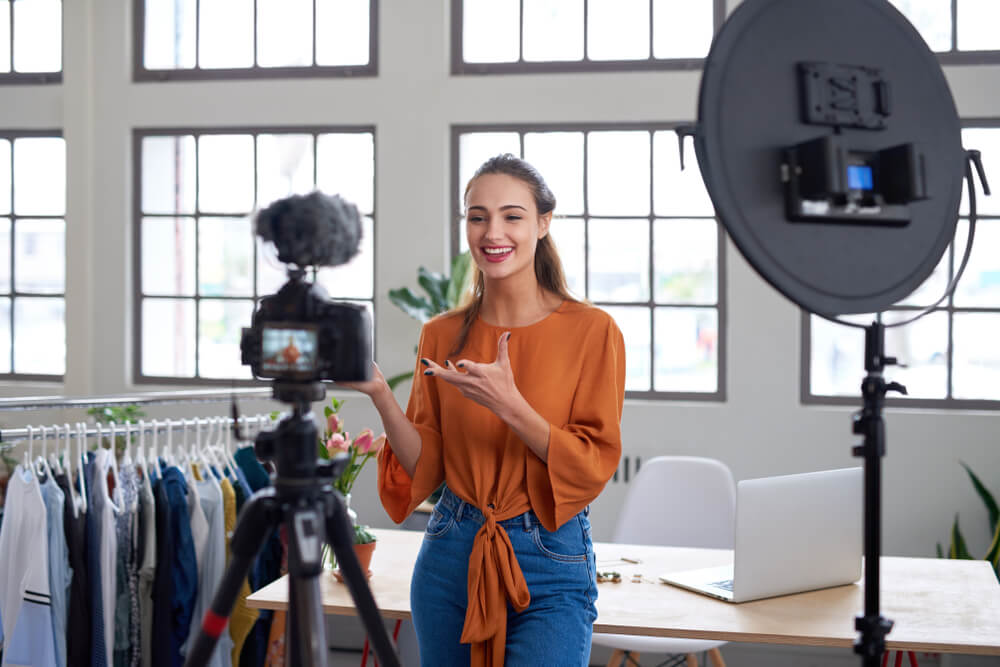 4. Create content that is authentic and engaging
Users are drawn to genuine, creative, and entertaining content. Many younger consumers are interested in authenticity and want to see brands deliver content with personality.
With that in mind, develop content that aligns with your established brand values and resonates with the community. Don't forget that you can always repost video content created for TikTok to your Instagram or Facebook accounts, creating consistency across channels.
5. Use hashtags to increase discoverability
Hashtags are still an important part of social media marketing, and they can help TikTok users to more easily find your posted content. Include relevant and popular words and short phrases on your video descriptions to promote them to a broader audience. To find popular hashtags, check out what competitors are using, or use TikTok's search bar to see what's trending. Adding trending ones (if they make sense for your brand) can introduce new prospects to your page. Even tagging simple words that apply to what you sell can go a long way to reaching people thanks to TikTok's specific algorithms. Lastly, if you're feeling really ambitious: create your own branded tags!
6. Collaborate with popular influencers
Partnering with TikTok influencers is a great way to enlarge your following. Consider which ones align with your brand and have an audience that aligns with your customer persona. Then, reach out to them to see if they'd consider a partnership. Be sure that you are contacting authentic accounts and not imposters. Typically, a blue check on the profile means an account is verified, or for smaller, non-verified creators, check their page to ensure it's genuine.
7. Analyze your performance and adjust your strategy
TikTok boasts several robust analytics tools that can help you track the performance of your content and implement A/B testing. Use the insights these tools provide to make any needed adjustments and enhance the overall effectiveness of your efforts.
Work with CoxNext for Exceptional ROI from TikTok Marketing
Despite the recent concerns raised by the U.S. government and others, it looks like TikTok for businesses will remain a social media juggernaut for years. If you'd like to explore ways to tap into the platform's potential, reach out to our team of digital marketing experts at CoxNext today. We have the experience and expertise to develop, launch, and iterate winning marketing campaigns for your company.