How to Advertise Travel in the Midst of COVID-19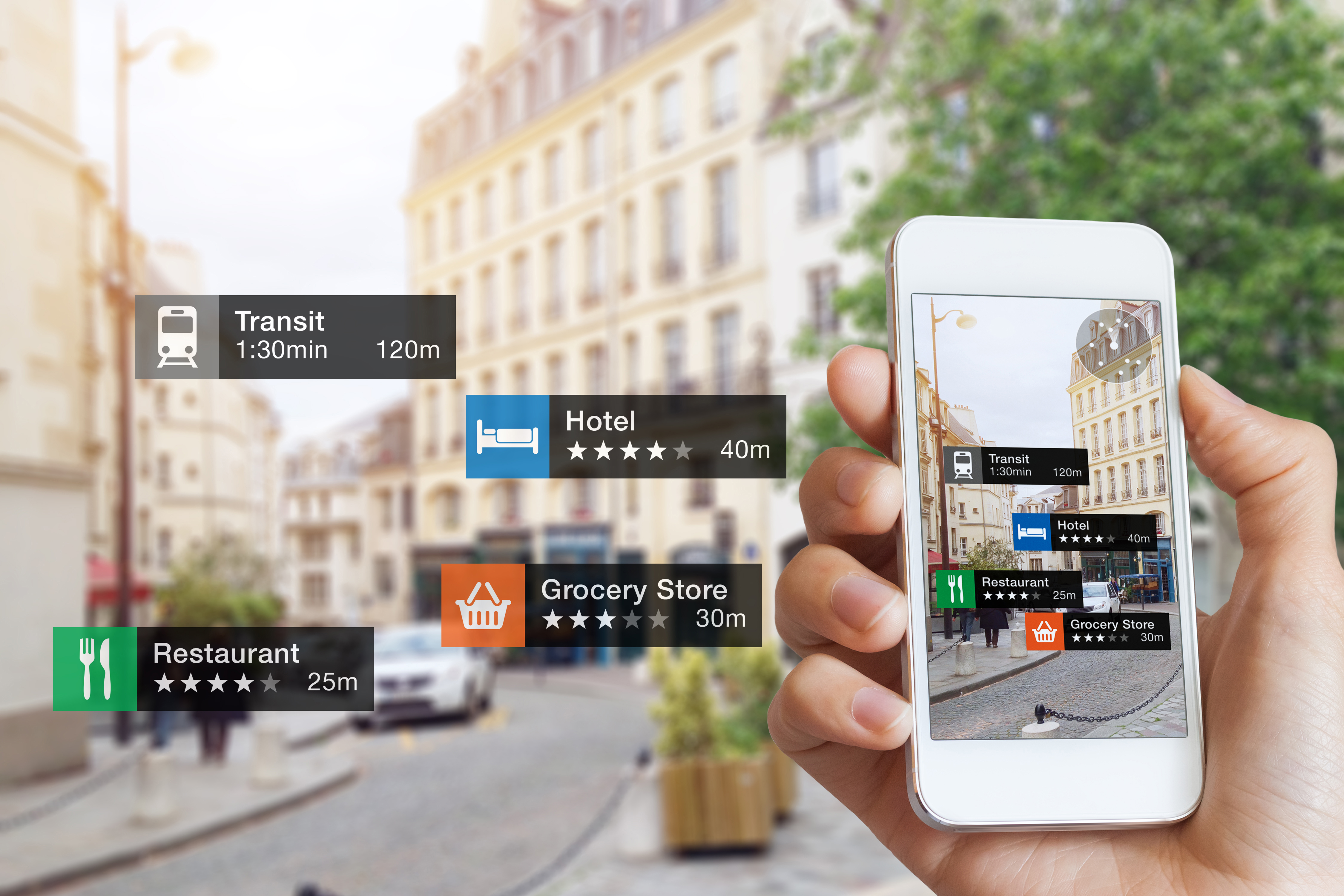 The COVID-19 pandemic has severely limited people's ability to travel, which has subsequently affected the travel industry. While recovery may be slow, it will happen—McKinsey predicts we may have to wait until 2024 before the global tourism industry reaches 2019 levels.
It may be harder for people to travel nationally or internationally, it's still entirely possible to rise above the limitations in place and get people excited for the trips they may have taken for granted. After all, people will be able to adventure more freely one day. Advertising a travel agency or a destination can still appeal to many eager vacationers and globetrotters who may be planning for the long term.
By taking the right steps with your marketing in the travel industry and advertising during COVID, your business can still succeed. While travel might not look traditional, people are still actively traveling. It just looks different -- smaller groups, staying on property, more outdoor excursions, etc. If you are able to advertise to those that fall in that category, you have a better chance of increasing your market share. The following travel industry marketing tips will help facilitate growth as you overcome the effects of the pandemic.

Be Transparent
One of the most important aspects of travel advertising, particularly today, is transparency about what to expect. People want to know exactly what their trip will entail, including:
Safety measures in place
Precautions being taken to mitigate exposure to the Coronavirus
Cancellation policies
What's open and available given the current uncertainty around travel restrictions
For example, you may have a page on your website that's dedicated to COVID-19 precautions and travel details, which you could advertise on your homepage. In your video ads, you could also briefly discuss how you're working to keep travel safe for your clientele. When people visit your website after viewing those ads, they can then learn more about the steps that you're taking. Some ad campaigns could also link to a landing page that further discusses your plans during these uncertain times. By analyzing and understanding the traffic coming to your website right now, you can better target consumers based on their behavior and the information they are seeking.
There are many ways to let your audience know how you're addressing concerns regarding the pandemic, which can go a long way in attracting business.
Create a Picture of Positivity
While people are still in the midst of the pandemic, they're actually beginning to travel more. As we approach 2021, a growing number of people are planning next year's trips, including trips abroad. Sixty-five percent of Americans' trips booked for 2021 are to international locations, and people are still planning on traveling domestically. This is why in addition to being transparent with your ads, you should also be positive and encouraging where possible. You don't want to lessen the problems at hand, you just want to make sure that you are approaching them in an empathetic and positive way.
In your ads, you can present the travel experience as a positive one that will bring them the joy they hope to feel. People are understandably tired of being forced to put off travel plans and stay at home due to nationwide stay-at-home orders. You can appeal to those audiences' desire to get out again and see the world with ads that effectively paint a positive picture.
One way to exude positivity through your ads is to highlight some of the most beautiful destinations that people can enjoy. From sunny beaches and popular tourist attractions to snow-covered alps and luxurious resorts, you can remind people of what they missed. You can also show people actively enjoying themselves, beginning with their flight and closing with their relaxation after arriving at their destination. At the same time, you can hint at safety measures and precautions being taken to keep people both safe and happy on their journeys.
Be Engaged with Your Audience
Apart from being both transparent and positive with your ads, it's important to engage your audience through multiple platforms. Using an attractive and attention-grabbing combination of video, images, and other types of travel-related content can be the key to connecting with your target market. If you can effectively reel people in with your ads, you can build more excitement around travel and the services you offer.
For instance, you could build an ad campaign centered around a specific idyllic destination, with ads that highlight the many activities that people can enjoy there. You could also produce blog posts that detail what people can do on trips to this location, along with how to plan for it with the help of your services. You can even use your Instagram profile and other social media marketing efforts to highlight some beautiful spots in that location. Developing cohesive, engaging campaigns can help you generate more buzz for not only travel but also for your business as people plan their trips.
Keep Up Your Travel Business Advertising Campaign
By maintaining transparency, positivity, and engagement with your ads, you'll be able to effectively advertise your travel business. It's important to do what you can to advertise right now, as people begin to prepare for a new year in travel. You don't have to let COVID-19 hold your business back. With a campaign that acknowledges what you're doing to keep people safe while getting people excited to continue their travels, you'll remain competitive and be able to make the most of your ad spend during this pandemic.