How to Use Your Digital Marketing Dollars Effectively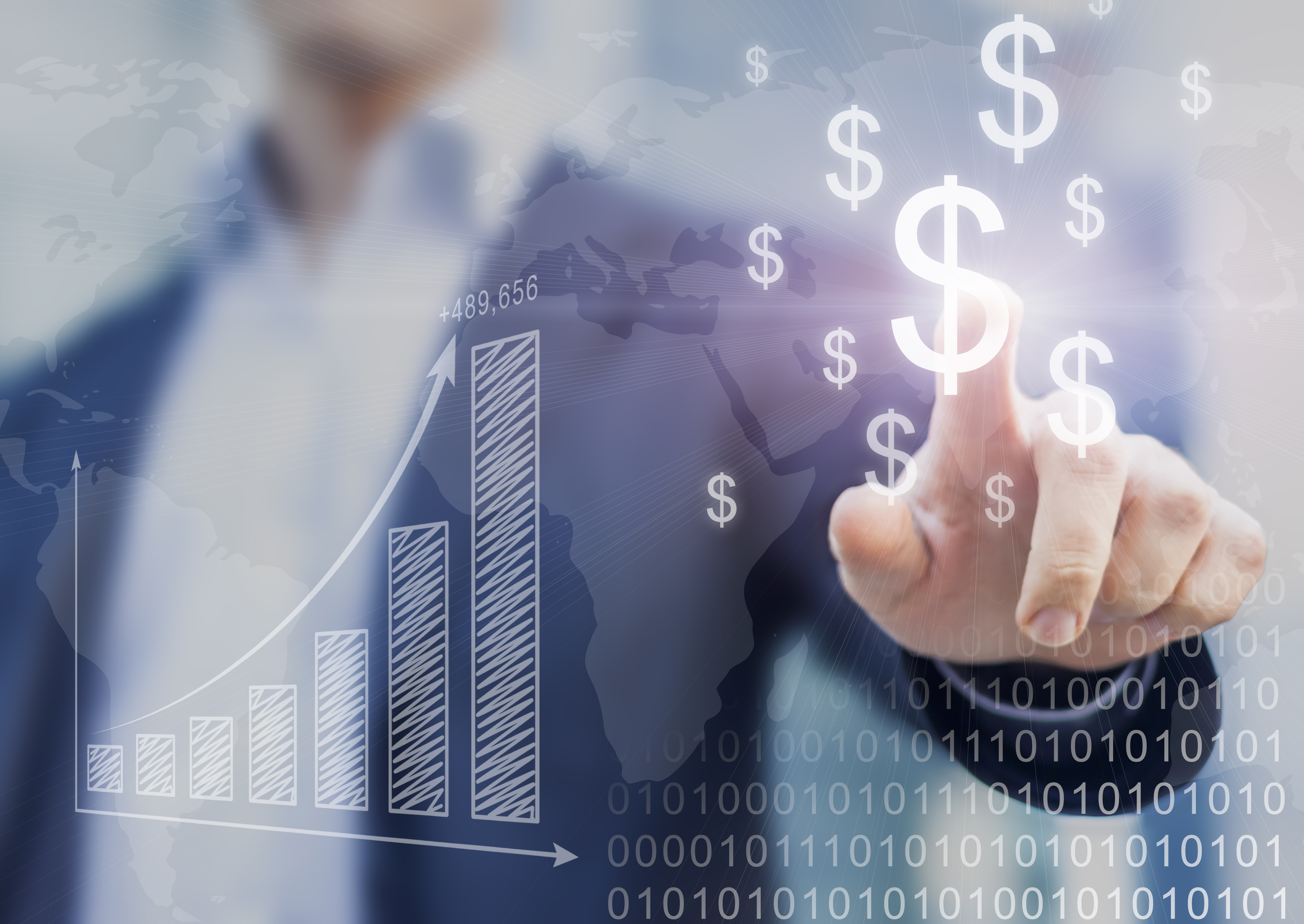 The worst thing you can do for your business is to start marketing without setting clearly defined goals. Even if you have some idea of what you want to accomplish, such as bringing in more business, without established objectives to keep you moving in the right direction, you will just end up wasting time, money, and effort in the process.
If you're challenged with figuring out how to use your marketing dollars effectively, then this article will provide you with some essential tips on how you can maximize your digital strategy.
Invest in Paid Ads
In contrast to earned or owned advertising, paid advertising requires the purchase of ad space to generate online traffic. Paid ads include:
Pay-Per-Click (PPC)
Pay-Per-Impression (PPI)
Display Ads

Pay-Per-Lead

Paid Social
Paid ads are a great way to expose your company's name to a broader audience. By displaying on the sides, bottoms, and tops of web pages, your ads can be featured on popular websites to increase traffic. So how helpful are these paid ads? Let's take a look:
More Sales: Individuals who click on ads are 50% more likely to make a purchase

.

More Brand Awareness: Online ads increase a company's brand awareness by 80%.
Lower Costs: The clothing brand Tentree used Facebook ads to promote their men's hats. This campaign resulted in a 70% lower cost per product page view than any other digital ad.
Utilize Video
Creating video content to market your product, service, or brand is one of the most effective ways to make a connection with your audience. A strong marketing campaign often incorporates different types of videos into the mix, including:
Customer Testimonials
How-to-Videos
Explainer Videos
Training Videos
Viral Videos (often entertainment)
Live Event Videos
The benefits of video marketing are endless and can make your business that much more competitive. Here's how:
Improves SEO: Video marketing can increase your click-through rates, search engine ranking, and open-rates.
Boosts Conversion Rates:

Video boosts conversion rates

, increasing them by 80%.
Easily Accessible: There are endless platforms that your company can use for video marketing, including YouTube, broadcast television, video boards, and OTT.
More Connections: Video marketing allows you to directly appeal to the emotional center of an individual's brain, and consumers love them. Studies have shown that 54% of consumers want to see more video content from a business or brand they like and support.
Quality Over Length: Even though most marketers assume that longer commercials mean better results, this is not always the case. Television research has shown 30-second spots are effective at making an emotional connection with the viewer and lead to better brand recall. So what does this mean for you? You do not have to spend a lot to get maximum value. However, determining the best video length for your purpose depends on the message that you are trying to convey.
Create Compelling Content
Content marketing provides entertainment or information to your consumers for free, while at the same time supporting your overall business goals. From blogging to video and everything in between, content marketing provides seemingly endless opportunities to connect with your target audience, including:
Podcasts
Email
Visual Content
eBooks
White Papers
Quizzes and Tools
Checklists
Courses
Webinars
Free Apps
Social Media Posts
Keep in mind that if you genuinely want to create content that works for your company, you need to understand where prospects are in the sales funnel. Many marketing experts split the funnel into various parts, but you should typically remember three points:
Top of the Funnel (TOFU):

Companies focus on driving quality traffic and brand awareness at this stage.

Middle of the Funnel (MOFU): MIddle of the funnel content educates and informs to improve nurturing and lead generation.
Bottom of the Funnel (BOFU): This stage focuses on conversion to a paid product or service. This bottom of the funnel content is personalized and product focused.
Content marketing can be incredibly cost-effective for your business and can provide amazing ROI results. Compared to traditional marketing programs, content marketing costs 62% less and usually generates three times the volume of leads.
Get Social
According to industry projections, social media ad spend is expected to reach $102 billion by 2020, and with good reason. Each social media platform can provide your business with variety depending on your company's objectives and goals. Let's take a look at a few well known social media platforms and what they do best:
Facebook: Brand awareness and advertising
Twitter: Public relations and customer service
Instagram: Natural-looking media, behind-the-scenes, and user-generated content
LinkedIn: B2B relationships, employment marketing, and business development
YouTube: Brand awareness, entertainment, and how-to videos
Pinterest: Visual advertising and inspiration
Snapchat: Advertising and brand awareness
Social media is essential for your digital marketing strategy. These platforms can help you connect with customers, boost leads and sales, and increase brand awareness. However, if you really want to make an impact, you should use the same social media channels as your customers. Take Cupshe, for example. This swimsuit brand knows that the best way to promote their product is through Instagram. By focusing exclusively on user-generated content through this platform, the company has exploded world-wide.
In an ideal world, it would require little effort to turn your great business idea into a successful venture and amass a huge social network along the way. In truth, building a brand, optimizing your digital marketing efforts, and becoming profitable takes a lot of time, creativity, and expertise.
An experienced digital media partner often has the expertise you need to take your marketing strategy to the next level. Effectively planning your digital marketing budget is simply the first step on the road to achieving your overall vision.