Impact Your Advertising Strategies with OTT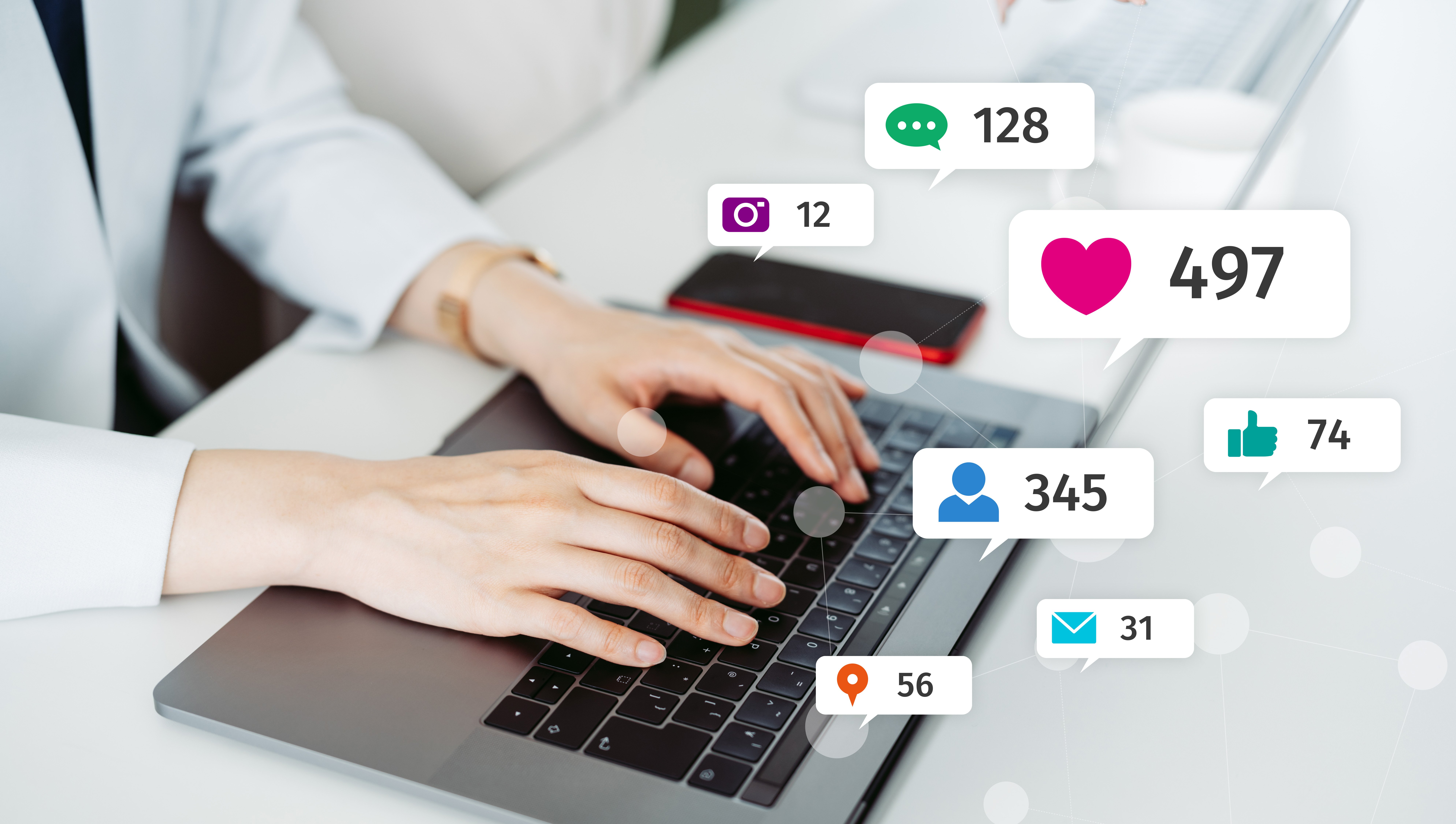 The history of TV advertising goes back to 1941 when Bulova Watch Company aired its first 10-second ad before a Dodgers-Phillies baseball game. Since then, TV commercials have come a long way from overwhelming success to diminishing popularity. With cable TV losing its hold, OTT is innovating advertising strategies.
OTT allowed users to "cut the cord" and consume video content on the Internet through special apps and services. Examples of OTT devices include Smart TVs, gaming devices, streaming boxes, and HDMI sticks. Companies that were used to promoting their products on cable TV had to adjust quickly.
Let's take a closer look at what OTT is all about and how it can affect your marketing campaign.
What is the Impact of OTT?
OTT ads are becoming powerful marketing tools for companies across the globe. Such advertising comes with a variety of benefits, including:
1. A Wide Reach
Today, more than 79 million Americans watch Netflix at least once a month. It's followed by Amazon Prime Video (56 million). Meanwhile, 64% of U.S. households have either cut the cord, are planning to do it, or never had cable TV in the first place.
With OTT advertising you can reach the cord cutters as well as the target audience that avoids cable TV.
2. Enhanced Targeting
Just as with social media or paid search advertising, you can select the target audience that views your OTT ads. You can choose topics, demographics, and geographical locations. None of that is available with traditional TV.
You can also serve your video ads into live linear programming and video on demand content. Such precise targeting can improve your lead generation and brand awareness efforts tremendously.
3. Less Clutter
Since it's possible to use targeting for OTT advertising, viewers aren't subjected to a huge influx of ads. This reduces ad clutter and gives your video a chance to make an impression.
4. Cost-Effective Pricing
OTT ads come with flexible budget planning opportunities. They are sold on a CPM (cost per thousand impressions) basis. The impressions are usually based on reach or frequency.
You can choose the programmatic approach when the platform places your ads in front of the target audience you specify. You only pay when the defined audience sees your ads, thus maximizing marketing campaign efficiency and minimizing costs.
5. Viewability & Non-Skippability
With OTT ads, the video completion rate is generally between 90% and 100%. On such devices like Smart TV, the user initiates the video feed and often views it on a big screen.
This means that video ads are usually non-skippable since there is no option to minimize the screen or switch between tabs. Such a structure enables impressive audience engagement and higher completion rates.
6. Analytics
When you take advantage of OTT ads, you get access to a variety of important data related to the target audience and its response to your advertising efforts. You can split test your ads to see which ones work best and get data for your marketing campaign optimization.
Alternative to Traditional TV Advertising
Even if you don't take into account the rising number of cord cutters, OTT can be an excellent alternative to traditional TV advertising. Unlike cable TV ads, OTT offers:
Targeted and personalized approach — OTT ads reach your target audience at the right place, at the right time, and on the right network.
Tracking and analyzing — you can collect a variety of data about your target audience and use it to further your marketing efforts. OTT advertising platforms can help generate reports, such as impressions, clicks, and video completion rate, to give you a better understanding of your target audience's behavior.
Real-time reporting — real-time reporting can help you adjust your advertising strategy mid-way to optimize the marketing budget.
About 69% of Americans subscribe to streaming services, while 65% still pay for cable TV. The number of cable TV users is rapidly dropping, by about 28% each year.
Cross Channel Retargeting
OTT advertising can become an excellent addition to your cross channel retargeting efforts. When a visitor comes to your website, you get an opportunity to attach a retargeting pixel, which follows the potential client to its OTT service and places your ad in front of them.
An OTT ad can give the potential customer a push toward researching the brand online or making a purchase on a digital device.
Marketers that use three or more channels in one campaign achieve a 287% higher purchase rate than those who choose a single channel. Using OTT advertising as an additional channel can increase your company's profitability.
Mastering OTT Advertising to Improve Your Company's Bottom Line
OTT advertising is a step away from traditional TV advertising and a big leap toward digital marketing. It doesn't just help you optimize your promotional effort, but allows your business to reach people who don't watch traditional TV.
These ads give you an opportunity to engage a wide audience, streamline your cross-channel advertising efforts, and cut marketing costs. To get the most out of your OTT ad campaign, consider partnering with a digital media agency. Such collaboration can simplify the new strategy integration and set your company up for success.