Is Your Agency Providing You with the Latest Technology for Your Campaigns?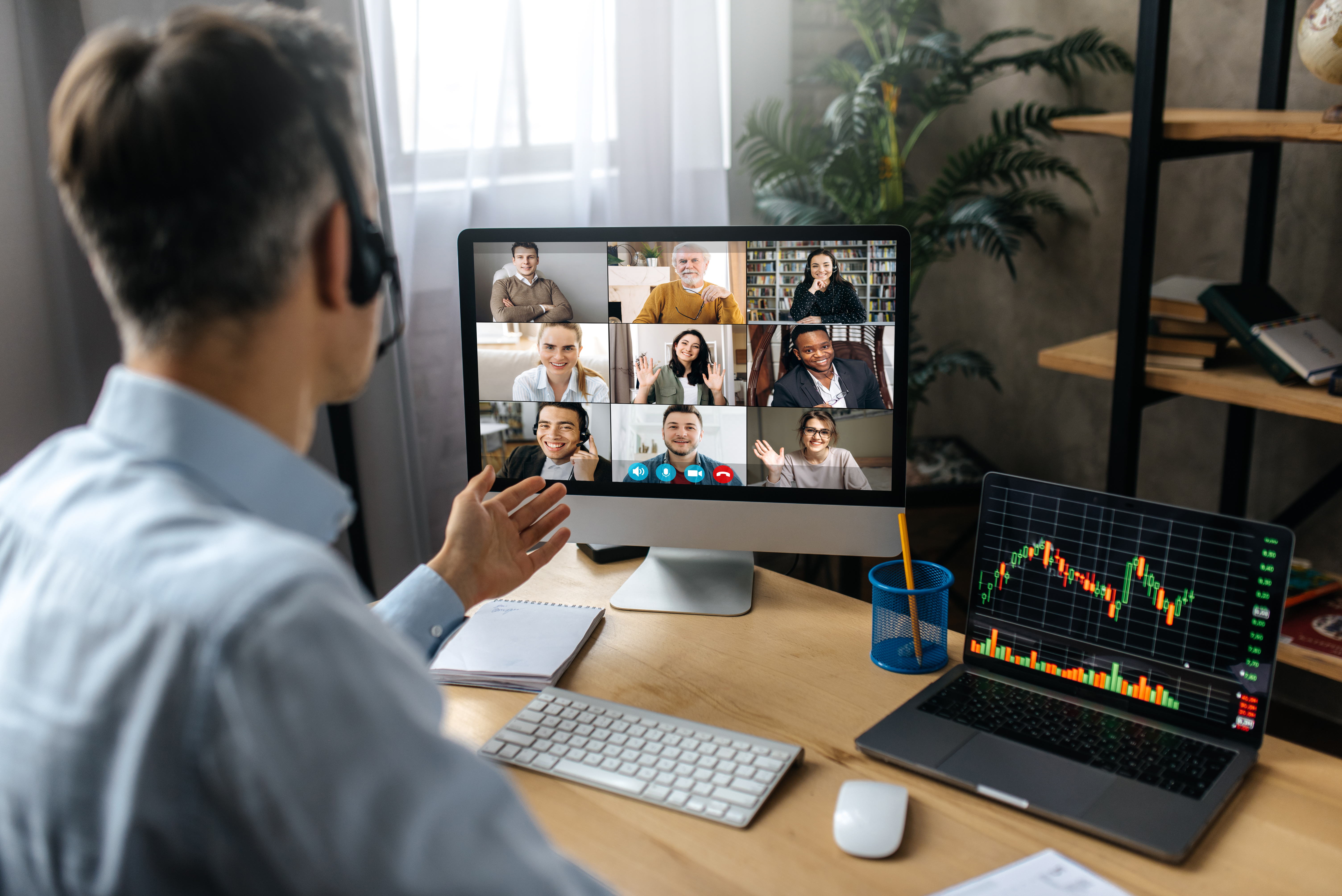 Did you know that at least 50% of businesses use a digital marketing agency to improve their campaigns? The reason is straightforward: the right full-service media company will bring creativity, reliability, resources, perspective, growth, and more to the table. More importantly, the right agency will leverage innovative marketing technology when helping you reach your campaign goals.
Working with a marketing agency should mean they are consistently giving you new ideas, bringing the latest marketing technology into the mix, and being a constant inspiration for how to help your business grow. Here's what you need to know about ever-changing marketing tech trends, why your agency should be leveraging them in your campaigns, and reasons to move on if they're not!

Marketing Technology Trends Are Always Changing
Have you ever had a conversation with your agency about emerging technologies? Are they bringing you new and improved ways to reach your target audience? If not, you could be missing out on a big piece of the digital puzzle. When you don't know about the latest and greatest new technology, how will you be able to stay ahead of the competition? Here's what you need to know about today's most significant marketing tech trends.
Internet of Behaviors
A trend becoming extremely important in today's digital age is discovering the reasons behind human behaviors and how those behaviors are influenced by technology when making a purchasing decision. This research and development sector is referred to as IoB (Internet of Behaviors).
The concept combines IoT (Internet of Things) with data analytics and behavioral science to pinpoint big questions marketers have about their audience's behavior with technology to better appeal to those influences. According to Gartner's research, at the very least, one IoB program is foreseen to influence more than half of the world's population by 2025.
Staying ahead of the latest trends, especially those poised to influence over 50% of the globe, is vital to brand success. When you anticipate how consumers will purchase in the future, you'll always be ahead. Adapting to tech trends and applying these to your marketing strategy early on will give you the advantage you need.
AI-Powered Automation
AI-powered automation was already gaining traction in the marketing world. However, the pandemic accelerated its value and adoption. A report from Harvard Business Review revealed that 52% of businesses have accelerated their AI adoption plans following the pandemic, while 67% plan to start or continue accelerating their use of AI.
This is because:
It takes some work out of marketing so you can focus on a better customer experience.
Allows marketers to understand more about their customers with predictive analytics.
Chatbots are becoming more popular (research shows that more than half of consumers like using chatbots, with 60% of Millennials already using them regularly).
Video/Live Content
Although many people still enjoy reading a good article, videos and live have become the preferred format for consuming content. Live content refers to creators who sign onto platforms and speak to their audiences live, in real-time. Namely, creators often go live on Instagram, Facebook, and TikTok to chat with their audience, update them, or increase engagement. Research shows that an incredible 96% of consumers have increased their online video content since 2020, with 90% adding that they want to see more video content from businesses.
As a result, more brands create videos to reach and engage audiences. Videos are a great way to educate, inform, give how-tos, entertain, introduce (the company and products/services), and more. On the other hand, going live is the best way to improve customer engagement. Interacting with consumers is one of the most critical parts of digital marketing, and live allows you to do that easily — anywhere, anytime.
The Importance of Staying Ahead in Marketing
The biggest benefit of partnering with an agency is staying up to date on the latest trends and technology. The big reasons why you want to consider this?
Well, you can count on all of the following:
Gives You a Competitive Edge
Helps Business Growth
Tech Streamlines Processes
Provides More Time
Highly Effective
Improves Communication with New Advancements
Improved Data is Increasingly Important
What Does Your Agency Provide?
If you already partner with an agency, take the time to consider all your in-house marketing or digital agency offers. Is it enough for all of the goals and achievements you expect your company to reach in the next year? Or, two, three, or four years down the road?
You need more than the basics in marketing. That just allows your brand to keep up or follow close behind. The latest technology is what will let you stand out and shine.
The following are examples of what CoxNext can do — but not all agencies can:
Data Analysis
New Data Trends
Access to Knowledge about New Tech that is Up and Coming
Room to Adapt and Adjust to Recent Trends
Agency Partners Should be Innovative and Trailblazing
When evaluating if you need an agency to reach your goals, the biggest question is: do you want to be good, or do you want to be great? Are you willing to settle for average, or are you ready to maximize your potential and experience that growth your company has worked countless hours to achieve?
If your agency isn't giving you the leverage you need to grow, it's time to reconsider your options. To be a successful business, you need a successful agency partner like CoxNext. Our experts pride themselves on being industry leaders in technology to help companies improve their marketing strategies and ROAS.