Let's Talk About SEM and SEO for Home Services Companies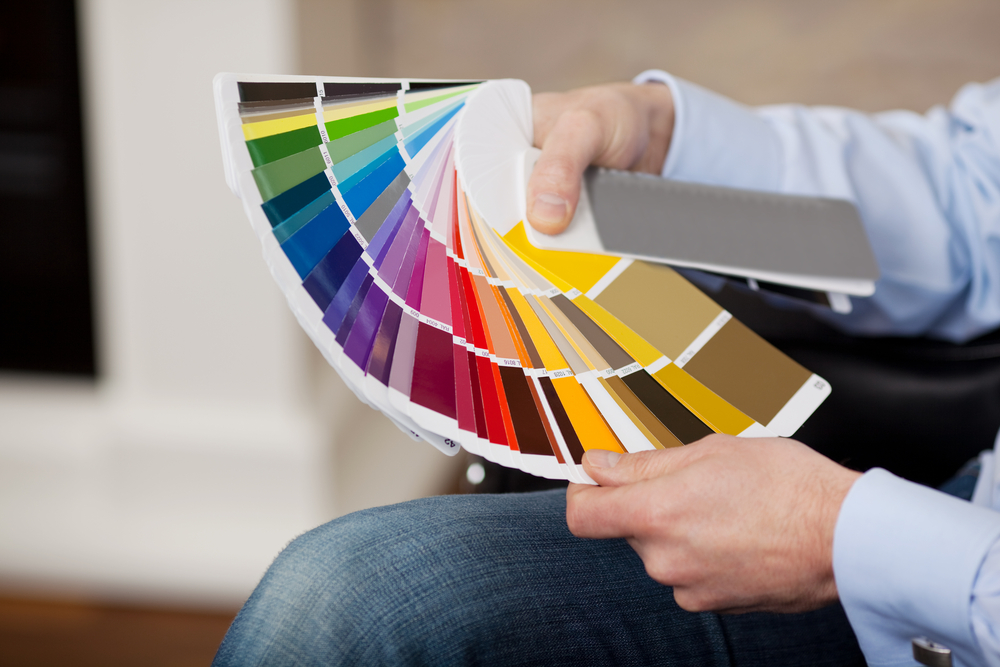 Home issues arise quickly, and most homeowners do not know anyone to fix their urgent problems, so their first stop is to search online.
Recent studies show that homeowners are more inclined to use search engines before booking an appointment for moving (82%), pest control (75%), locksmith services (73%), lawn care (67%), home remodeling (65%), carpet cleaning (65%), painting (64%), appliance repair (64%), roofing (62%), decks & patios (60%), house cleaning (59%), electrical (58%), fencing (57%), and plumbing (54%).
If you aren't showing up in search results, you're missing out on new business. This is why SEO and SEM are critical for advertising success in the home services industry.
What is Search Engine Marketing?
Search engine marketing, or SEM, is a digital marketing method that leverages paid advertising to boost the visibility of a website on search engine results pages (SERPs). Initiatives under this strategy include any advertising you deliver on a search engine. Namely, there's pay-per-click (PPC), paid search advertising, product listing ads (PLAs), and mobile search advertising.
You'll most commonly see SEM results in the form of Google, Bing, and other search engine ads.
The Benefits of SEM for Home Services Companies
SEM benefits companies in all industries, but none are quite as impactful as those in-home services. After all, most products/services can be considered over time. Most home services, however, require quick and reliable action. And your company must be at the forefront of that action.
Here's why:
Rank in top spots for relevant Home Service searches

Increase traffic to your website

Targeting is easy and precise (when done right)

You can track and measure performance for more informed decision-making

As a result, your business will generate more leads, reach more consumers in your market, see higher sales and revenue, and cut costs on your customer acquisition efforts.



What is SEO?
While SEM and search engine optimization (SEO) serve a similar purpose — to be seen by the right people on search engines at the moment they need you — they are not the same. SEM focuses entirely on paid advertising opportunities on search engines. SEO focuses on organic ranking in SERPs. This means that instead of paying search engines to be seen, your team makes strategic improvements and optimizations on your website to rank higher.
Types of SEO include:
On-Page SEO

—

optimizing your website content, keywords, internal links, metadata, visuals, etc.

Off-Page SEO

—

posting as a guest, backlinks to your page, social media promotions, etc.

Local SEO

—

Google My Business (GMB), updated contact information, geotagging, reviews, etc.

Technical SEO

—

loading time, site structure, indexation, site maps, etc.
Why Do Home Service Businesses Need SEO?
First and foremost, studies show that 51% of all website traffic is accredited to organic SEO, and most (75%) searchers never leave the first page of search engine results. More traffic to your website means more brand awareness, leads, and sales.
As for cutting through the Home Service clutter, your business needs SEO to stand out from the competition. At a glance, most companies are the same. SEO gives your website the 'voice' to highlight how you stand out and why that makes you a better option.
Moreover, people often search "[service] near me" to discover their brand options. LinkedIn reports that 82% of Google's shopping searches are "near me." Searchers will choose a company that shows up — and you want to be on the first page!
Using Both SEM and SEO Together
Who said you had to choose between the two? The real sweet spot is a combination of SEO and SEM efforts! After all, each search engine strategy is powerful in its own way. SEO reaches searchers that prefer organic results. On the other hand, SEM boosts visibility fast but doesn't have the same long-term benefits for your brand.
One way you can leverage both, particularly in the beginning, is by delivering PPC ads while you optimize your website for search engine algorithms. SEM can make a substantial difference in generating real-time results while you optimize for your company's future.
Think of it this way: Research shows that the first five organic results on the first page of Google account for 67.6% of all the clicks. Considering that Google uses over 200 factors to rank websites on its engine, ranking organically is essential. However, it will take time to achieve when addressing 200+ components.
In the meantime, however, PPC ads alone can garner a 200% ROI, and Google ads lift brand awareness by as much as 80%. With results like these, SEM not only helps build your online presence but optimizes your online influence when combined with your SEO strategies from this point on.
Leverage SEO And SEM With CoxNext
Both marketing methods come with trials and tribulations, especially if your business is unfamiliar with best practices, trends, and the continuously evolving updates surrounding the topic. With CoxNext, however, you'll have access to all that knowledge and direct contact with the top experts in SEO and SEM strategies.