The Power of Retargeting: How to Capitalize on Cart Abandonment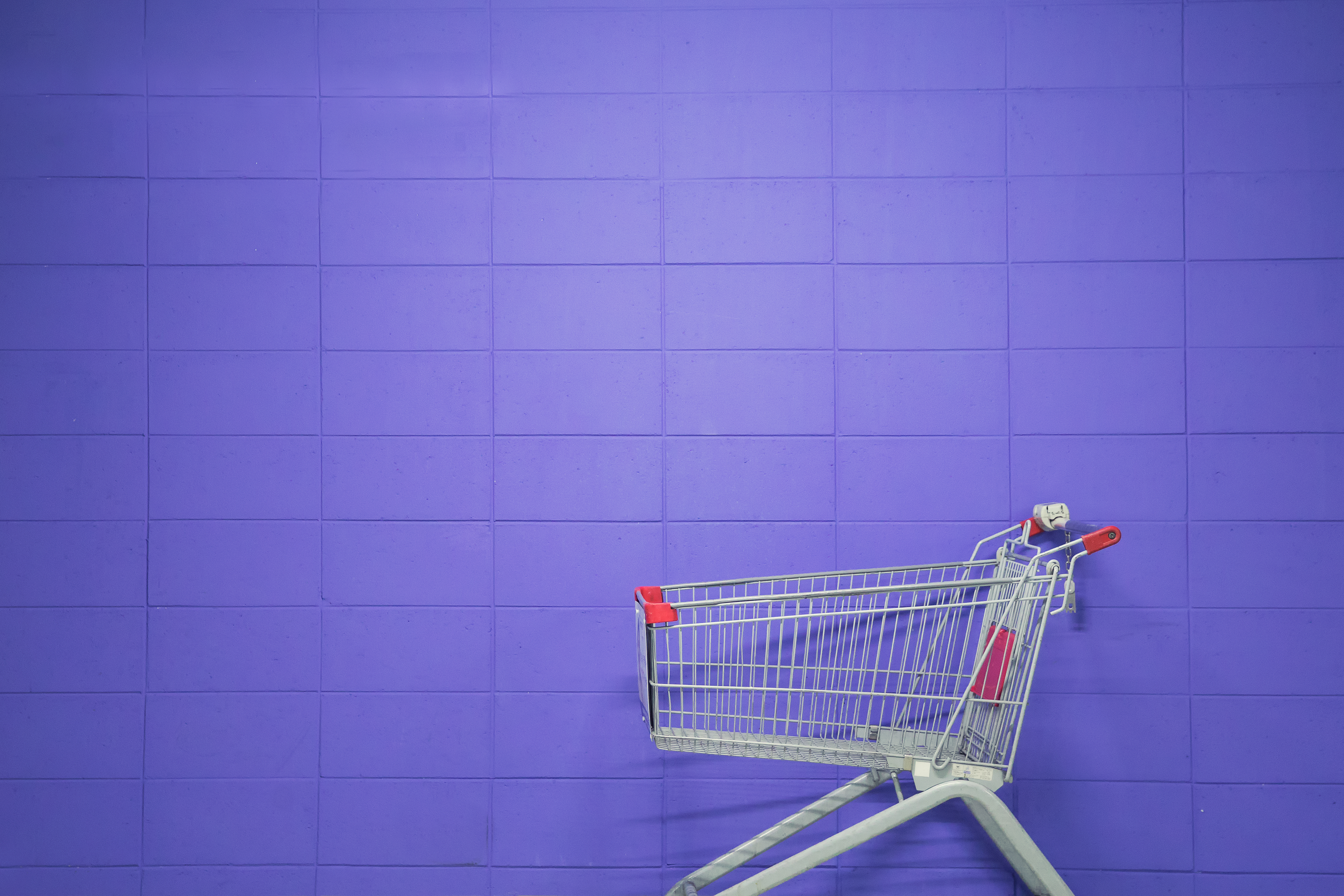 You know those annoying ads you get on social media or other websites after leaving items in your cart? Those are retargeting ads, and they work! Retargeting keeps your potential customers from veering off the buyer's journey with your brand. It involves re-engaging the target audience after it leaves your website.
Retargeting ads remind shoppers about their intent to buy your products and lead them back to your website. Using these ads can bring shoppers back to your website and potentially increase ROI. Let's further discuss the power of retargeting and how to capitalize on cart abandonment.
Why Do Customers Abandon Their Carts?
The global cart abandonment rate fluctuates from 70% to 88% across many industries. The most common reasons are:
Surprise costs — when the final amount suddenly increases at the checkout stage, many consumers decide against buying and abandon the cart.
Return hassles — consumers realize that returning an item in case it doesn't suit them can be too time-consuming and expensive.
No free shipping — consumers expect shipping to be free. When they notice extra shipping costs or see a significant change in price, they may leave the cart.
Limited payment options — if the e-store doesn't offer the buyer's preferred payment option (like PayPal or American Express), they may start looking elsewhere.
Unsecure checkouts — consumers are highly concerned about security when sharing sensitive information. The lack of SSL certification (the padlock in front of the URL) or a poor checkout page design can make buyers feel unsafe about making a purchase.
Complex checkout process — if the process is complex and time-consuming (e.g. too many information fields), the consumer may feel frustrated.
Whatever the reason for cart abandonment, you can always bring the consumer back with retargeting tactics. The key to finalizing the purchase is addressing the issues that led to cart abandonment in the first place.
Be transparent about prices and shipping fees.

Work on your cart and website design to eliminate security issues.

Offer live chat support to deal with questions as they arise.

Simplify the checkout process by limiting the number of information fields and clicks.

Add as many payment options as possible.
If you've already done all the above, you can move on to capitalizing on cart abandonment.
How Can You Capitalize On Cart Abandonment?
To capitalize on cart abandonment, you need to implement strong recovery strategies. Here are a few to bring customers back to you...
Automated Abandoned Cart Emails
Over 17% of shoppers who abandon carts return to make a purchase after receiving a well-designed abandoned cart email, which has an average open rate of 43.3%. The key to your abandoned cart email's success is an appealing design. Many companies send these emails automatically but forget to solve problems that caused abandonment in the first place.
Consider the following tactics:
Offer free shipping or a discount in case the client left due to an unexpected price increase.

Provide a one-click checkout option to avoid losing the client again due to the lengthy buying process.

Be sent at the right time to ensure the perfect environment for making the purchase (the first message should go out within one hour after abandonment. The second — in 24 hours).

Have a strong subject line to catch the shopper's attention and a clear design to simplify the buying process.
Abandoned cart emails are a must-have client recovery tactic. When coupled with retargeting ads, they can achieve the highest success rate.
Display Retargeting for Cart Abandonment
When a potential buyer places an item in your cart, but doesn't complete the purchase, you can:
Serve them a different ad than ads that are served to prospects.

Serve them reminder ads to complete purchase, or more aggressive discount ads.

Collect information about their behavior to show the difference between your base e-com retargeting program and your cart abandonment strategy.
This information can be used to design and deploy retargeting ads. The more data you collect about the customer, the better your retargeting partner can choose the place and the time to show your ads.
Display ads — these ads appear on third-party websites in the form of banners, text ads, and images. As the visitor abandons the cart and moves on to browse the web, you can put your display ads right in front of them.
Social ads — when the consumer leaves your website and visits social media platforms, your ads appear in the feed.
Dynamic retargeting ads are adjusted based on each shopper's experience on your website. For example, by using your images, price, and text, Google dynamically creates ads for visitors who abandon carts. The ad design is based on the visitor's behavior on your website.
For example, a customer came to an e-commerce hat site, put a cap in the cart, and suddenly left to browse Facebook. Within moments, they see an ad with the image of that very same cap that invites them to buy it with free shipping. Tactics like these help remind the customer of what they were previously looking for and provide them with an incentive to complete the purchase.
Start Capitalizing on Cart Abandonment Now
When a customer abandons the cart, don't consider it a failure. It's an excellent opportunity to collect more information about the potential buyer and use it to finalize the purchase as well as improve your retention efforts.
By setting up a high-quality retargeting campaign, involving automated abandoned cart emails and ad retargeting, you can capitalize on cart abandonment and convert more customers.
Working with the right media partner can help streamline your retargeting strategy while stimulating your company's growth and development efforts.