Are You Ready For It? Live Entertainment is Making a Comeback and So Should Your Marketing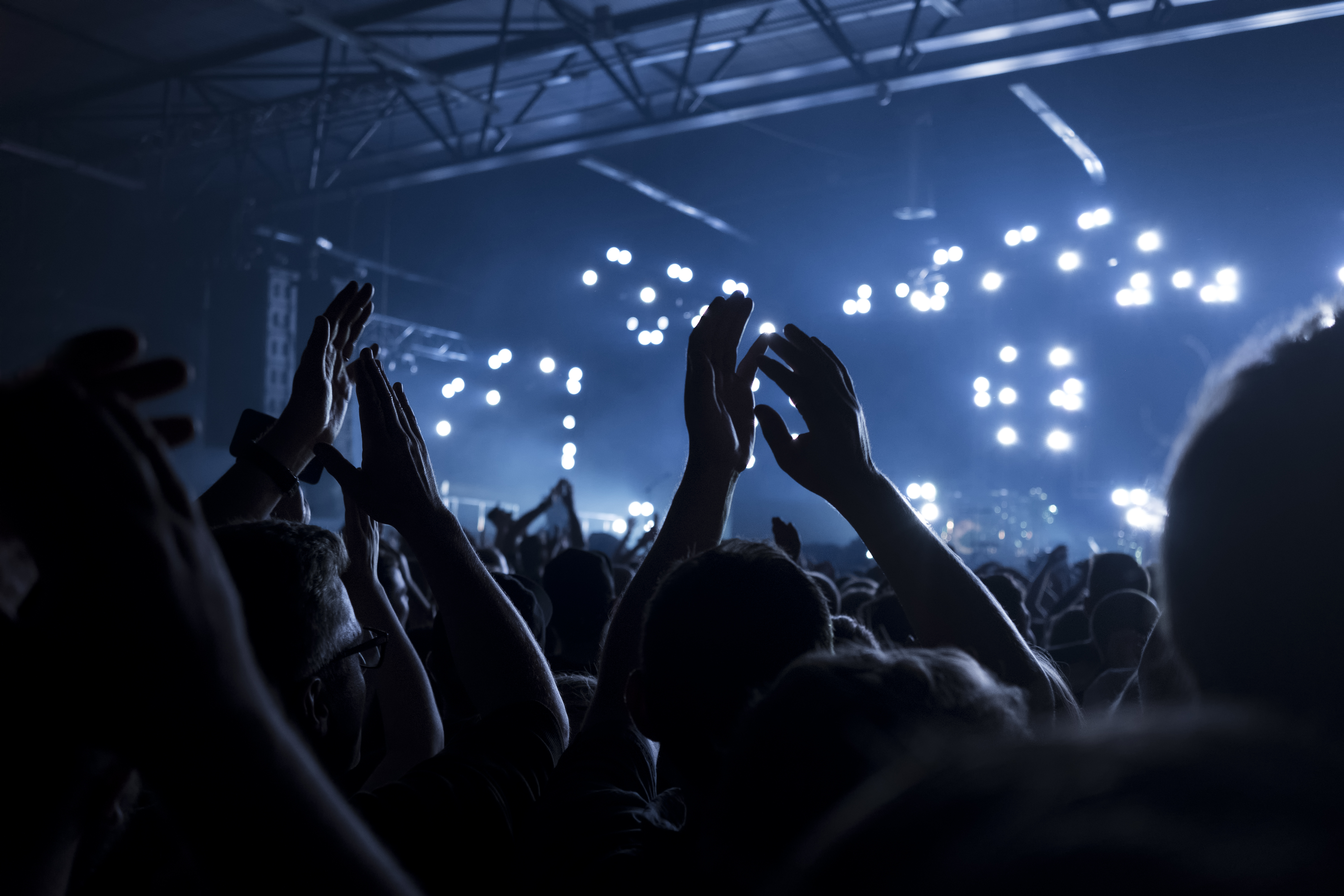 The COVID-19 pandemic had a devastating impact on both individuals and organizations around the globe. Many businesses were hit hard by the outbreak and the resultant lockdowns. However, in many parts of the world, things are starting to look up. The number of new cases has dropped dramatically, and more and more restrictions are being lifted. Live entertainment, including music concerts and sports, is making a comeback. Businesses are gearing up for intensive marketing campaigns.
What about your business? Are you preparing for new marketing campaigns? If so, then it's important to have solid marketing strategy in place to guide your efforts. Here are some factors to consider as you plan out your new several months of advertising.
Empathy First: Make Customers the Priority
It's no secret that the COVID-19 pandemic has brought unprecedented hardship on people around the globe. In fact, many consumers are still feeling the economic effects of the virus and are struggling to make ends meet. Others are doing okay financially but are mentally and emotionally worn out from "pandemic fatigue."
In either case, it's essential that you focus on developing stronger relationships with your customers. Empathy is key. You should focus on creating a seamless, frictionless customer experience and thus take away some of the stress your audience has been feeling rather than add to it. Of course, you should focus on your existing customers first and foremost and then expand your efforts to include prospective buyers.
Give Your Marketing Strategy an Overhaul
The pandemic changed a lot of things, including consumer habits. One result of the global impact of uncertainty is that consumers are more likely to buy from brands that deliver above and beyond expectations. Brands that forget user experience, customer needs and empathy will be left behind.
Granted, some of these changes may be temporary, but others will no doubt be permanent. With that in mind, you may need to adjust your marketing strategy to match the evolved audience in front of you.
For example:
Does your messaging need to be altered? Does it need to take on a more empathetic tone? Does the actual content need to be tweaked?
Does the focus of your content need to lean in a new direction? For instance, should you now focus more on customer experience as opposed to product quality?
Has your targeted buyer persona changed over the past year or so? Do your "ideal customers" consume content over different platforms now? Do they have different pain points or interests?
You may need to conduct customer surveys to collect new data on your target demographic. Remember: if you're still marketing to the customers you had pre-pandemic, you may be marketing to an imaginary audience.
Adapt to the New Normal
You may need to transition some of those adjustments to your business made during the height of the pandemic into the realm of permanent fixtures. For instance, maybe more of your services need to remain online; or if you operate a brick-and-mortar store, you may decide to keep "curbside pickup" as an option moving forward.
A recent study found that 76% of consumers picked up new habits, behaviors, and routines in the wake of COVID-19. Of those people, 89% stated that they planned on keeping some of their new practices. The point is, customer priorities, pain points, and behaviors have undergone dramatic changes over the last year or so — and your business must adapt to keep up.
Another consideration is potentially adopting a new approach to advertise to customers. For example, your marketing team could decide on a cutting-edge way to reach new consumers. The pandemic has created a shift in how audiences consume advertising. As you adapt to the new normal, be open to new ways of reaching consumers or refreshing your messaging to be more relevant to the times.
Lastly, realign with existing and past customers and let them know how carefully you have updated your facilities to accommodate new safety protocols and regulations. Keep consumers feeling safe and ready to get back to enjoying live entertainment!
Get Active in the Community
Since the COVID-19 pandemic began, many consumers have become more involved in their local community than ever before. Consequently, more customers are turning to companies with a trusted community presence as their preferred brands.
To leverage such sentiments to your advantage, consider giving back to the community. Support a worthy cause. Perhaps you can invest in a "cause marketing" campaign. You can significantly enhance your brand reputation by hosting or sponsoring a community event in your local area, and you can use such favorable publicity to connect with both new and existing customers.
Invest in Future Growth Through Marketing
There are several steps you can take to pivot your marketing efforts to a post-pandemic world effectively. When you make your customers your first priority, change your marketing strategy to be more relevant to your changing audience, adapt to the "new normal," and give back to the community, you'll find that your audience will respond enthusiastically to your efforts.
At the end of the day, you need to continue marketing your business to experience growth. Continue to invest in a practical, flexible marketing strategy, and you'll no doubt experience sustainable success for years to come as the world gradually recovers from COVID-19.