How CoxNext Can Supplement Services for Your Digital Agency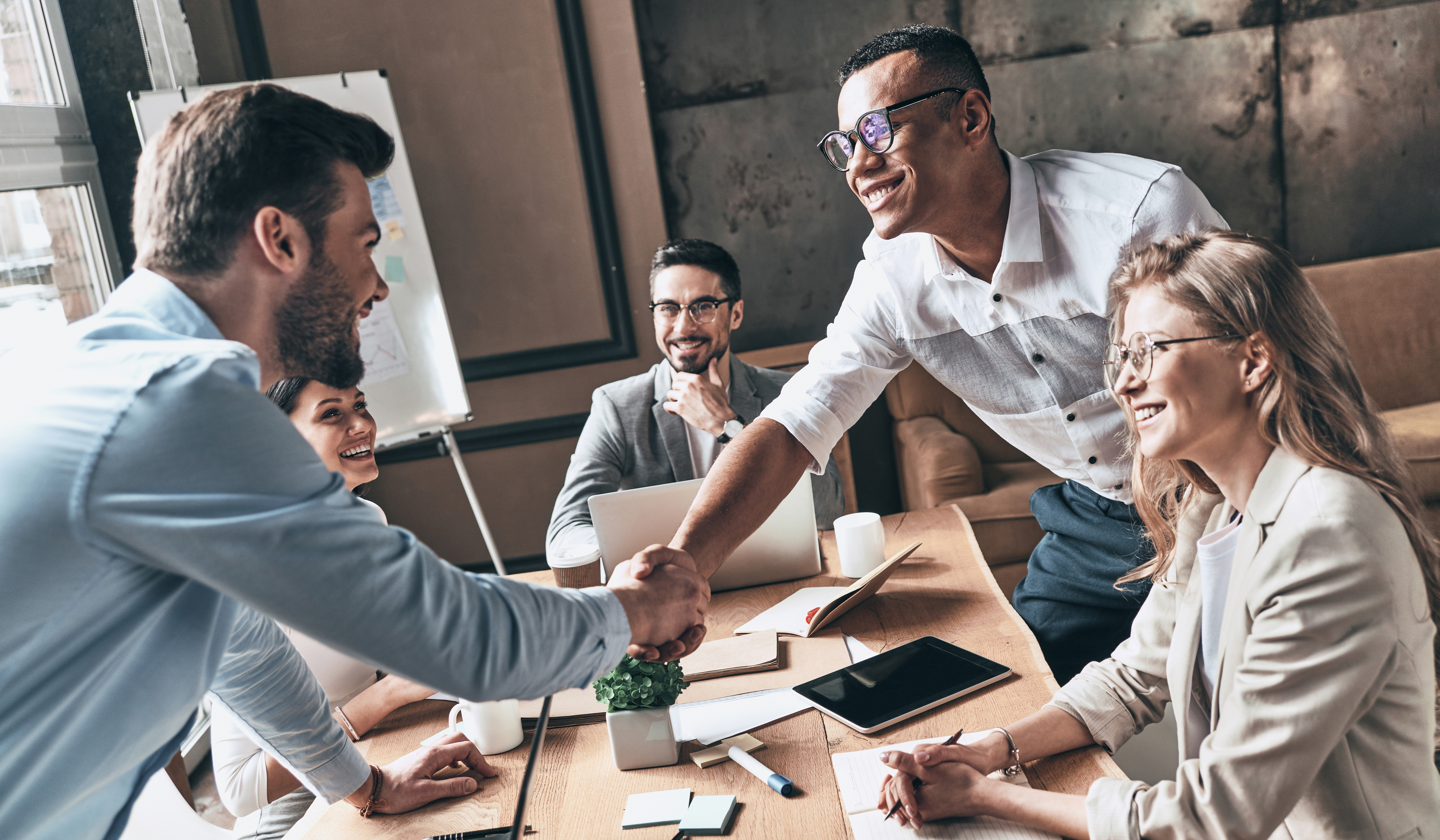 Many traditional agencies have never considered utilizing another agency's expertise, especially if they believe they're fine on their own. However, your business can undergo a dramatically beneficial transformation with the help of an expert digital marketing team.
There are several advantages of partnering with a digital agency that make it worth reaching out.
You Might Not Have All of the Answers... Or Resources
Small to mid-sized organizations may lack the time or knowledge to market their business effectively. With the help of a large digital agency, you can give your business the resources it needs to flourish and expand.
Sometimes, not all client expectations are easily managed, especially if you have a smaller team. Traditional agencies may benefit from the expertise of other digital agencies. Additionally, partnering with another agency can position you with specific tools, programs, and other resources, which could keep you from spending the time needed to serve your customers. Subsequently, supplementing services can save your business time and effort.
If you're worried you don't have sufficient staff, experience, and resources, digital agency partnerships could be precisely what you need. A dependable agency will have ample resources and years of experience backing it, which it can lend to your business to help you get ahead. In turn, you can meet or even exceed your customers' expectations as you dedicate more time to serving them.
Your Business Growth Has Become Stagnant
Your current efforts may not be providing the growth you'd hoped to see, in which case digital agencies can pinpoint how to fix this. You might need to advertise from a new angle. For example, digital agencies can help create over-the-top (OTT) ads for streaming services or help provide expert ad creative. Website development and optimization can help you get the results you want from your website with faster loading speeds, easy navigation for users, and much more.
Ultimately, one chief benefit of hiring a digital marketing agency is that you'll learn from experts who know how to help you grow. These experts will introduce you to tools that drive growth. At the same time, they'll arm you with the ability to create a stronger brand with better messaging and ads.
Your In-House Efforts Aren't Stacking Up
All of the working parts of great marketing are complex, to the point where smaller in-house teams can't always handle them. Marketing can be tough to balance when you have other responsibilities, such as managing new customers and developing new offerings. It can also be hard to know what the proper methods are when marketing your business. As a result, this lack of knowledge can lead to poorly performing campaigns that only serve to set you back. Thankfully, if the results of your marketing campaigns aren't satisfactory, digital agencies can boost outcomes.
Another advantage of hiring a digital agency vs. keeping it in-house is easing the burden on your employees. It's hard to get great results if you don't have the tools, know-how, or time to dedicate to advertising. Your staff may also feel overwhelmed, which could make them less productive in all of their tasks. Digital agencies can help fix all of these problems, maximizing efficiency and, in turn, improving the results of your marketing efforts.
More efficiency will translate to profitability, which means you'll get a better ROI with a digital agency partnership. Don't mistakenly try to do everything yourself when you don't have the time or the resources. To truly drive results, it's often worth outsourcing various tasks. You might be concerned with the costs of hiring an agency over-relying on in-house efforts. However, as your business expands and focuses more on serving your customers and other tasks, you're more likely to see significant profits.
See the Results You Want by Collaborating With CoxNext
All of these advantages make partnering with a digital agency worth it in the long term. If you're worried that you're unable to perform the way you want with your in-house team alone, you may benefit from some outside help.
When you work with an expert, you'll be able to connect with a responsive, innovative team that's always there to assist you. Through dependable services, every aspect of your marketing will be covered. From paid media, video, and content to market research and website development, an omnichannel approach can give you the best possible results. Regardless of what you require, working with a digital agency can empower your brand and maximize your ROI.