Red Flags That it Might Be Time to Break Up With Your Agency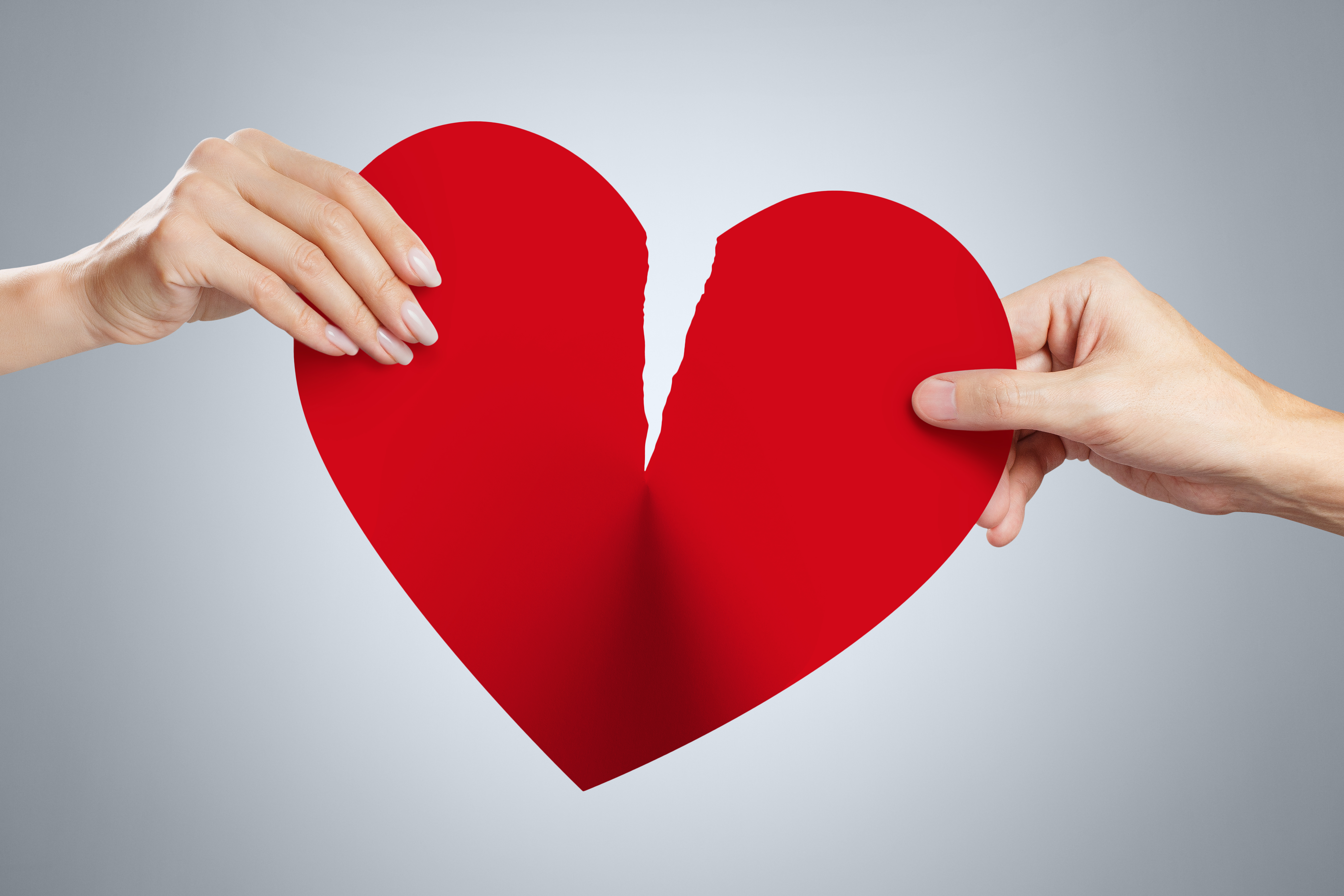 Are you unhappy with or simply unsure about the agency you're working with? If you're questioning whether your current agency is worth your money and trust, these concerns may be perfectly valid if that agency isn't communicating with you or giving you the results you want. There are certain red flags to look for that can help indicate when it's time to look for another agency. There are many options out there, so you should never feel stuck with an agency when you don't feel like they're a good fit.
To help you decide if you're better off breaking up with your advertising agency, the following are some key indicators of a bad relationship.
1. They Don't Communicate Well
Poor communication can be a clear sign of an agency that doesn't honestly care about its clientele. The right agency will understand that businesses want to maintain good communication and ask questions or request advice. Communicative agencies will make an effort to reach out to clients and help them understand how their marketing strategy is performing, inform them of what they're doing to optimize campaigns, and generally be easy to reach via phone or email. Most importantly, a trustworthy agency will be transparent and give you insight into what they're doing without leaving you in the dark at any point.
If you find that your current agency isn't communicating well, it might be time to consider looking elsewhere.
2. They Aren't Responsive
If it takes days or even longer for your agency to get back to you when you have a question or make another request, this shouldn't be the case. Your agency should be easy to connect with and be reasonably quick to respond. This goes in line with good communication, as agencies need to provide a satisfactory response when their clients expect it. Otherwise, this could raise alarms about the agency being too busy or actively ignoring attempts to communicate.
3. They Don't Provide You with Regular Updates
When working with a marketing agency, you should receive regular updates to inform you about your progress. Updates should include details about what's working and what isn't and steps your agency is taking or plans to take to help you reach your goals. If an agency fails to provide you with consistent updates, this may be indicative of generally poor communication or even an attempt to hide poor performance. This comes back to transparency, which every agency should exhibit.
4. They Aren't Keeping Up with Your Campaign Performance
You should never be uncertain about what's going on with your campaigns, and you should be able to see the results you want. Just below cost, poor results are the second biggest reason businesses choose to change ad agencies. If your agency doesn't appear to be keeping up with your campaigns' performance and your ROI isn't making the investment worth it, you may want to search for a more dependable agency.
Marketing services should be scalable, growing with your business. If you find that you're expanding and taking on more clients, but your campaigns are stagnant, it's time to make a change before your agency holds you back.
5. They Don't Seem to Have Enough Time to Spend on Your Account
For your marketing campaigns to succeed, they need sufficient management and plenty of attention. If your digital agency isn't providing that and seems to have too many clients or not enough staff, this could severely hinder your efforts. Agencies need to have attentive and dedicated teams, with a responsive account manager who can help ensure that your budget is going toward an effective strategy. If they're taking on too many clients and don't have enough resources to handle them, this signifies an agency spending more time selling itself than its clients.
6. They Aren't Coming to You with Fresh Ideas
Part of what makes an agency successful is its ability to innovate and stay updated on the latest marketing trends and ideas. Your agency should be eager to experiment with new campaign ideas and present you with them to improve your marketing continually. If an agency is still working with the same ideas without any proposed changes, they're likely not the innovators you need to help your business excel in the long term. They may also be more interested in collecting regular funding from clients than assisting them to succeed and invest in better solutions.
If you recognize any of these red flags and think it's time to consider working with a different advertising agency, this might just be the change you need to make. If you know when to cut ties with your current agency and begin searching for a more beneficial partner, it's always okay to do so if it means propelling your business forward.