How to Power Your Agency with The Help of a Large Digital Agency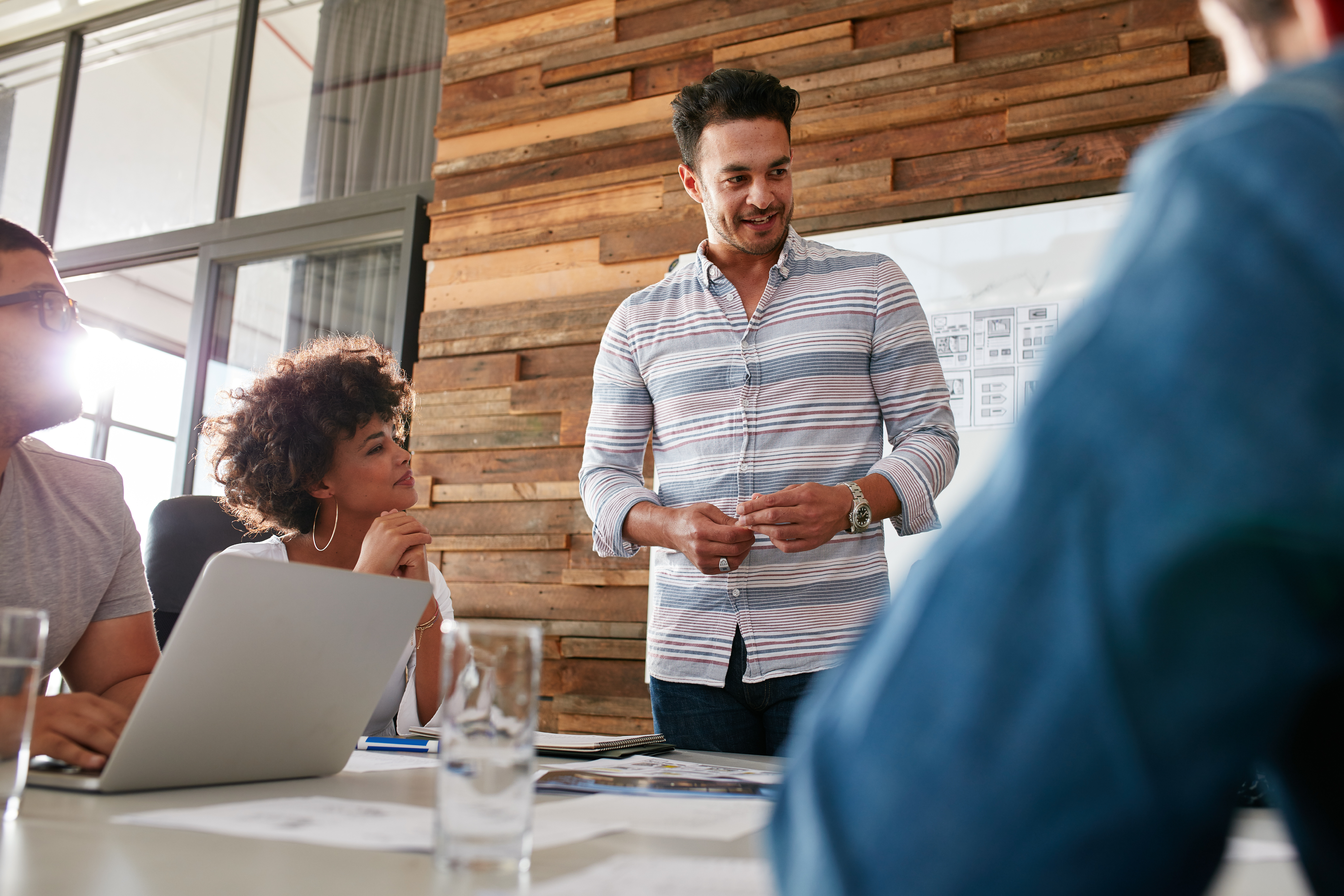 If you operate an agency then you may tend to see others only through the lens of competition. You may have never thought to partner with another more prominent agency to bolster your efforts to serve your clients. In a competitive marketplace, most companies wouldn't consider collaborating with a similar agency to better execute their deliverables.
However, it may be more helpful to view another agency as an ally rather than an opponent. This is especially true if you specialize in a certain aspect of marketing, but you need to handle a variety of other tactics to fill a client's particular need. In that scenario, partnering with a larger agency may be the key to success.
Let's talk about a few ways to enhance your own organization with the help of a large digital agency.
Utilize a Larger Agency's Services
If you're running a smaller agency, the simple fact is that you may not be able to offer everything to meet all clients' needs without exception. For example, you may specialize in developing an effective SEO strategy and generating content to match. Still, you may not have the necessary experience or tools to run a social media marketing campaign as well.
Realistically, almost all small to medium-sized agencies will have their limitations in terms of technology, assets, and so forth. These shortcomings are where a partnership with a more equipped agency can come in handy. By enlisting the aid of a partner with more expertise and resources, you can blend their experience into your service mix and fully satisfy your clients. Using the additional expertise of another agency can broaden the scope of your services, so you can surpass clients' expectations.
Collaborate on Creative Ideas
Creative collaboration is a way to help your agency stand out while bringing fresh ideas to the table. With more people in on the creative process, you'll have more opportunities for innovative ideas and unique new concepts. You can leverage the experience of larger agencies to help you refine your ad creative and make your marketing message stand out.
In addition, joining forces with a larger agency in the creative department can help you to avoid the trap of limited perspective. Perhaps you've been working with the client for a while and have already developed a certain level of familiarity with their product, mission statement, values, and brand voice. While that in-depth knowledge is a definite advantage, it can also result in an inflexible approach to what should and should not be included in your ad creative.
Bringing in an outside team can give you a renewed perspective on how to develop your campaign. In addition, another agency may be able to provide some suggestions on how to upgrade your client's branding. Be willing to embrace the helpful tips that the larger agency's team may offer.
Pass Along Some Tasks to Save Time
If you are running a (relatively) small agency, you are almost certainly aware of the benefits of good time management. However, sometimes it seems that there is simply not enough time in the day. Marketing your services to new prospects, training your team, and keeping up with your books can take away from other necessary tasks.
It's important to know when to delegate tasks to save time. When you partner with a larger agency, you'll be able to pass along several time-consuming tasks to their team. In turn, this will allow you to make more room in your schedule for other essential business activities.
Utilizing a partnering agency's resources in a highly targeted way can increase your own team's efficiency, cut down on both monetary and time-related costs, and likely complete clients' projects more quickly than you would have otherwise.
Consider Powering Your Agency By Partnering with a Larger Agency
There are definite advantages to partnering with another agency on specific projects. You'll gain access to a broader array of resources and experience, bring a fresh perspective to your creative process, and be able to free up precious time by delegating tasks to their team.
While it may seem counterintuitive for an agency to hire another agency to help them complete a project, but the benefits of doing so are manifold. Next time you are feeling overwhelmed by a project, explore this option in more detail. You may find it's the perfect solution to your problem.