Hiring a Digital Agency vs. Keeping it In-House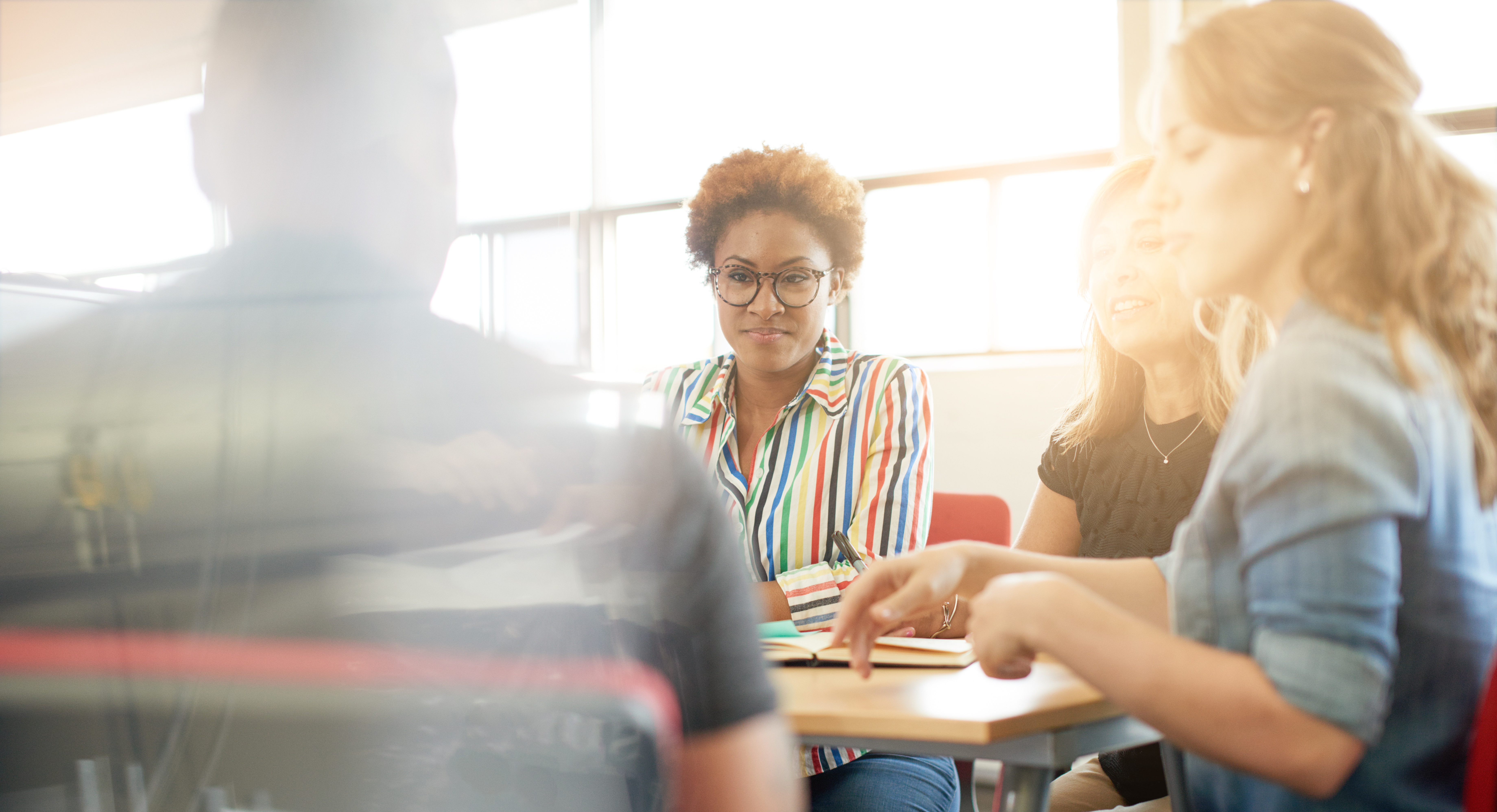 More and more companies seem to be turning to digital agencies to handle their marketing. As such, you may be wondering if it's best to hire in-house marketers or when to hire a digital agency. There are certain benefits to both that can make it challenging to choose your business's best option. However, knowing what to expect with an in-house team vs. an agency can assist you in your decision.
The following are some of the benefits of a digital marketing agency vs. in-house teams to help you make the right choice for your business.
Time Management
In-House
If you want to benefit from better time management, keep in mind that in-house staff may have other jobs. Subsequently, they may not be able to dedicate enough attention and resources to your marketing. For example, an in-house marketer may need to collaborate with other teams to complete an individual project. This could hinder your marketing efforts as your teams aren't as focused on these projects as they need to be.
Agency
Marketing is a full-time job for agencies, which means they'll give your campaigns the attention they need, from paid advertising to content marketing. They'll have a good understanding of effectively prioritizing the myriad tasks involved to get things done. Not only will an agency make sure tasks are completed, but they will work to combine both effectiveness and efficiency
Cost Efficiency
In-House
While it can be great to have an in-house marketer on your team, you'll likely have to pay a salary that's higher than the cost of outside help. You also only get one person as opposed to a team of dedicated marketers. On the plus side, in-house teams will only be working on your account without balancing other clients.
Agency
Working with an agency, you can benefit from multiple people working on your account. While agencies typically work with many clients, they will be able to devote their time and energy to your account. As a result, you'll get more bang for your buck while avoiding the expenses of hiring in-house marketers.
Creativity
In-House
In-house teams are likely to get to know your brand better than anyone else when it comes to creativity. As they dedicate their time and energy to your business alone, they will likely familiarize themselves with the ins and outs of your mission, messaging, and aesthetics. However, this solitary viewpoint from within the company gives them a more limited perspective. This may prevent them from seeing your brand from outside the box to determine what truly works best.
Agency
Digital agencies offer a fresh perspective that comes from a more objective view of your company. Agencies may not know your company internally as well, but they can provide outside-of-the-box opinions. In turn, they are likely to understand what people are looking for in your brand if they're unfamiliar with you. Agencies have the advantage of working with numerous clients and industries, meaning they've likely learned what works and what doesn't for each type of business.
Experience
In-House
When hiring an in-house marketer, many candidates may be new to their careers. They may not have the experience you're looking for in the ideal marketing expert, even if they're qualified and dedicated to your account.
Agency
Working with an agency, you'll benefit from plenty of experience that you may not with in-house staff. They have experience with many types of businesses across various industries, coupled with experience using multiple platforms. This level of expertise can make sure you get the most from your campaigns when an agency is your marketing partner.
Tools Available
In-House
Your company will be responsible for providing in-house employees with the tools they need to do their job. This includes paying for subscriptions and licensing fees for access to specific platforms. As your business grows and marketing tasks become more challenging, you may need to purchase more and more tools. Not only can this get expensive, but it can also become increasingly difficult to keep track of and manage each tool.
Agency
An experienced agency will have access to multiple platforms, software, and other industry tools that you would otherwise need to buy, use, and manage. When outsourcing to an experienced agency, you won't need to worry about paying for each tool and ensuring each employee has access to it. In the process, you'll benefit from the best tools in the industry without the hassles of managing them on your own.
Results
In-House
If you want the best results when working with an in-house team, you essentially get what you put in. If you can invest enough time, effort, and money, you may get the results you want, but it's often harder to get better ROI.
Agency
Agencies are results-oriented in their efforts, as they work to achieve the best possible outcomes and profitability. A dependable agency partner will help you maximize ROI and efficacy with a comprehensive marketing solution.
Keeping the pros of working with a digital agency vs. in-house teams in mind can help you choose between the two. Consider what you're looking for in time management, creativity, cost efficiency, experience, tools, and results. Based on what you need for your business, you can decide when to hire a digital agency or an individual employee. However, the many benefits of working with agencies make them the ideal choice for nearly every business.