Cart Retargeting: A Guide to Reducing Abandoned Shopping Carts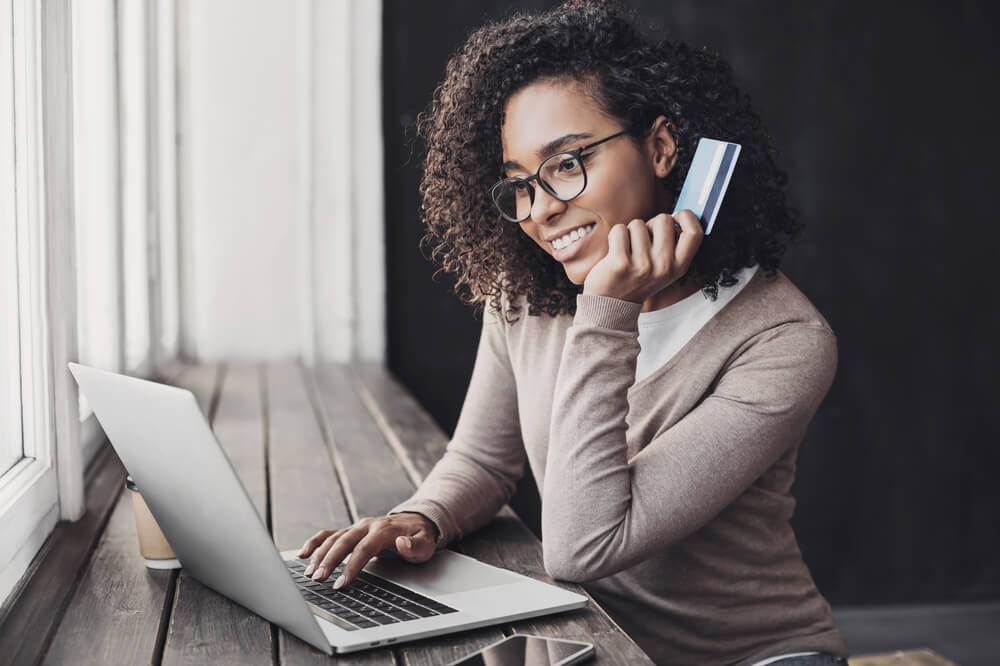 Cart abandonment is one of the biggest challenges businesses face when selling online, leaving many searching for reliable cart abandonment solutions. Studies have revealed a cart abandonment rate of 69.75% on desktop, 85.65% on mobile, and 80.74% on tablets.
The same Shopify report also noted that location, product type, and even the time of the year could play a role in your cart drop-out rate. Products like women's knitwear, lingerie, and leather goods have the most significant drop-offs, with December being the worst month for rates.
The solution? Cart retargeting! Here's what you need to know about abandoned cart retargeting ads, from cart abandonment causes to the best time to send abandonment cart emails.
Why Do Consumers Abandon Carts?
There are a host of reasons consumers decide to surrender their carts. Fortunately, recent research has provided brands with valuable insight into why that may be.
According to research done by Baymard Institute, respondents named the following reasons why they have abandoned carts during checkout: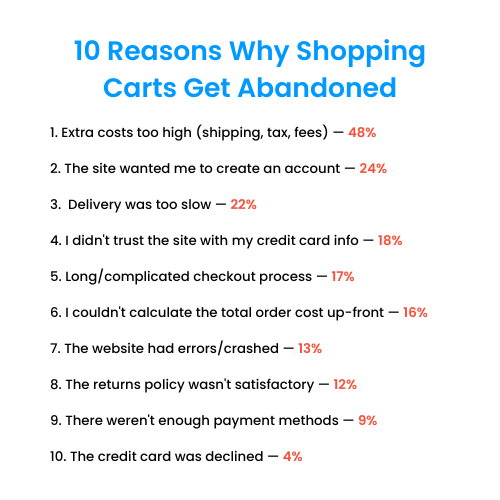 What is Cart Retargeting?
Cart retargeting refers to the process and strategic methods to target a shopper who browsed your site, added one or more items to their cart, and never completed their purchase. The idea behind the tactic is to reach consumers while their purchasing intent is still at its peak to encourage them to reconsider and take action.
The cause behind ditched carts for each shopper may be different, but the concept behind cart Retargeting is strong and has a proven track record. According to one study, it reduces cart abandonment by at least 6.5%.
Abandoned Cart Recovery
Recover your losses and get consumers back on track to purchase from your company. Here are our top tips on how to retarget abandoned carts.
Automated Email Reminders
Email advertising is an essential component of a strategic e-commerce marketing strategy. Automated email reminders, in particular, are a great way to prompt consumers to reconsider items they have left in their carts.
The most successful email structures include these basics:
A short and sweet subject line

Introduction text

The full name of the items left in the cart

An additional offer or discount to encourage the shopper to take action

A clickable CTA or checkout button

Snippets of high ratings and/or reviews of the products

Closing text
Send Early for a Better Conversion Rate
The sooner you notify shoppers of their forgotten carts, the better your conversion rate will be because customers are at peak purchasing intent.
Ad Retargeting
Ad retargeting is one of the most sure-fire tactics for reducing cart abandonment. An incredible 30% of non-converting visitors return to a site through ad retargeting, lifting your brand's opportunities for encouraging shoppers to complete their transactions.
Display and Search Ads
When done right, display and search ads can lift your retargeting efforts substantially. According to some studies, retargeting display ads are 76% more likely to get clicks. The key is to make the ads relevant to the items left in the cart. Also, it should feature at least one of the items left behind.
Social Media Ads
Social media ads are another great place to remind shoppers of deserted carts. Take, for instance, Instagram, Twitter, and Facebook abandoned cart retargeting. Studies show that 77% of marketers rely on Facebook and Instagram for their retargeting efforts and 35% on Twitter.
Combatting Cart Abandonment from the Start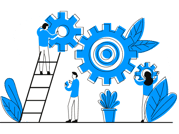 Responding to the issue is important to reducing your cart abandonment rate, but so is improving user experience with your brand and products/services from the start. Here are some ways you can combat ditched carts before they happen.
Establish Trusted Transactions
Did you know that most shoppers will avoid brands for good if they feel that their website appears 'Not Secure?' According to a new study, almost half (46%) of consumers view sites that pop up as 'Not Secure' as unsafe for transactions and, therefore, do not trust them for transactions ever again. It may seem drastic to harbor a lifetime perception, but it highlights the importance of being proactive and establishing trusted transactions.
Build Trust -- Mention Refunds, Guarantees, etc.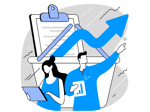 Another crucial area to prioritize is building trust directly with consumers. Be open and clear about refunds and guarantees, so they know that they can rely on you to take care of them in the rare chance that they are not satisfied with their purchase.
Make the Checkout Process as Straightforward as Possible
Any complication during checkout can deter a shopper from committing to the purchase. It only takes a minor issue to scare consumers away. Streamline the process and make it as easy as possible to complete.
Use Performance Indicators for Transparency in the Steps
For more insight into the steps shoppers are taking — and possible improvements you can make to guide them along their journey — you may also want to consider performance indicators. Key performance indicators (KPIs) include sales, average order size, number of transactions, profit margin, market size, shopping cart abandonment rate, and more.
Navigation Should be Effortless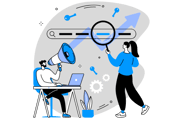 Navigation throughout the website should be easy. Namely, there shouldn't be any loading issues holding shoppers back from going between the cart and the store. One survey found that most, or 80%, of shoppers will leave a site if it doesn't function well on their device, and 42% won't stay on a website if it performs poorly.
Offer Several Payment Options
Shoppers use an array of payment methods to complete e-commerce purchases. Ensure your website adheres to several, if not most, to avoid cart abandonment caused by not having the payment method you require.
Include Strong Calls to Action
Call-to-actions (CTAs) are a vital part of online success. Including a strong one in your promotions, retargeting efforts, and more will go a long way in influencing shoppers to take action with a purchase. A CTA button on a Facebook ad alone can boost conversion rates by up to 285%.
Partner with CoxNext
Work with a media partner you can rely on to reduce your cart abandonment rate by embracing a strong cart retargeting strategy. CoxNext can help you not only leverage cart abandonment retargeting but enable you to take your marketing efforts to the next level.