Prep Makes Perfect: Being Prepared for Your Annual Planning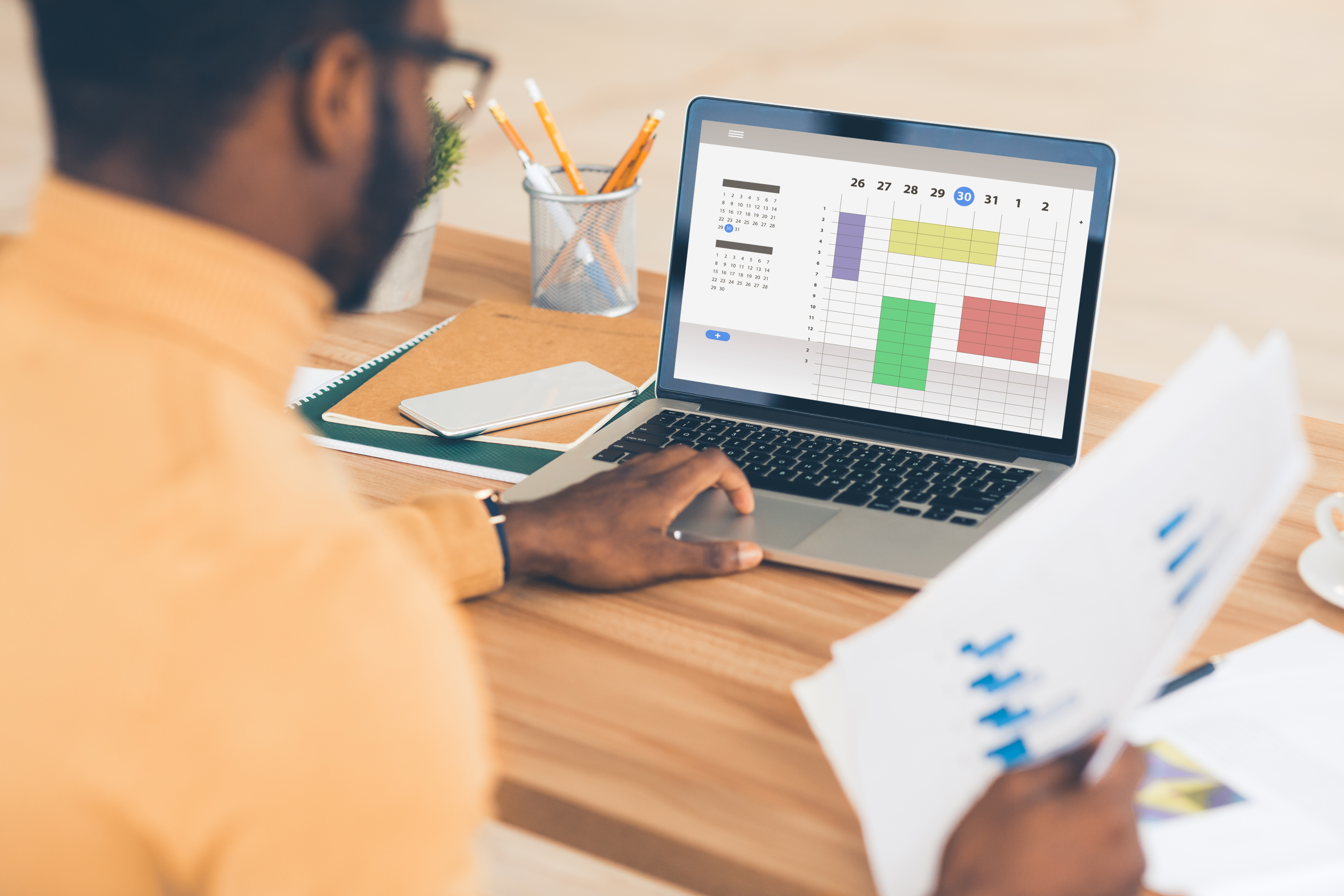 Every year when summer arrives, thousands of organizations begin work on their annual planning initiative. Corporate leaders and key stakeholders make important decisions regarding elements such as which goals to prioritize for the coming year, where to allocate marketing dollars, and how best to expand their brand's reach.

Everyone's familiar with the old saying: "Practice makes perfect." In the marketing world, that principle holds true—with a slight adjustment: "Preparation makes perfect." Let's discuss four key ways to prepare for the upcoming year and make your annual planning project an unqualified success.
Know Your Goals Ahead of Time
Before you dive into the details of your annual planning, you must have goals in place. Of course, these goals should be SMART goals — in other words, goals that are Specific, Measurable, Attainable, Relevant, and Time-bound. Your efforts and planning will ultimately revolve around your business goals; thus, it's essential to identify your objectives and have them firmly established before anything else to avoid wasted effort.
Once you've established those goals, you'll be able to develop a workable plan of action to achieve them. For example, you'll have a general idea of how to use your digital marketing dollars effectively. You'll also be in a better position to track the ROI of your marketing efforts. It's well been said that no journey can be successful unless you first know your destination.
Get Everyone Up to Speed Ahead of Time
With your primary business objectives in place, the next step towards a successful annual planning meeting is to loop all of your team members in ahead of time. Your meeting won't be nearly as productive as it could have been if no one clearly understands what's expected of them or what they will be able to contribute to the discussion. Therefore, the question becomes: How exactly can you get everyone up to speed before the big day? Here are a few suggestions that can help:
Send out notes

:

This is perhaps the simplest, most straightforward approach to prepping your team ahead of time. Make sure your notes include an outline of the meeting and information on what you hope to accomplish during the planning session.

Prepare a short video

:

Some companies have taken the concept of sending out notes to the next level by

producing a short video for their planning team to watch ahead of time. This is a great way to

engage your tea

m

members and highlight the

critical

points of the upcoming meeting.

Hand out assignments beforehand

:

If you expect your team members to present their ideas on a

specific

topic

or

provide helpful information for other participants,

it's good

to give each

presenter a

sp

ecific a

ssignm

ent beforehand. That way

,

they'll know what they ne

ed to prepare and wh

en they'll be expect

ed

to deliver

t

he infor

m

ation.
Ask Participants to Bring Some Research to the Meeting
All key players in the meeting should be up to speed on the subject matter. If you sense that some team members may not have an adequate understanding of the topics discussed, ask them to do their research to prepare for the meeting. Also, you can solicit feedback from team members as to what they'd like to be included in the discussion. Not only will this help them to start thinking about the highlighted topics ahead of time, but you may also glean some valuable insights from their suggestions.
Create a Meeting Schedule
When a meeting is not structured correctly, it can be very easy for everyone to "go off the reservation." You must create a meeting schedule and a plan to keep everyone on point. This will ensure that:
All

essential

topi

cs

a

re d

i

scu

ssed

, ea

ch

w

ith

en

ou

gh t

i

me

to d

o

it

j

u

s

tice

All presenters will have their allotted time to deliver information to the team

The meeting won't run overtime
Of course, your meeting agenda doesn't have to be planned out down to the second. However, it should provide an adequate framework to keep the discussion focused and productive.
Ensure Sufficient Preparation for Your Next Annual Planning Meeting
In summary, you and your team must be adequately prepared for your next annual planning session. You can achieve this by:
Clearly understanding and establishing your goals ahead of time

Making sure everyone is up to speed with regards to the topics that will be discussed

Asking participants to bring their

research and ideas to the meeti

ng

Creating a realistic meeting schedule and an agenda to keep everyone on track
An effective annual planning meeting may mean the difference between a mediocre year and a year of unprecedented profitability. If you implement the principles discussed above in your next planning session, you'll likely see exceptional results from your efforts.