Healthcare Advertising: Digital Marketing Tips to Grow Your Practice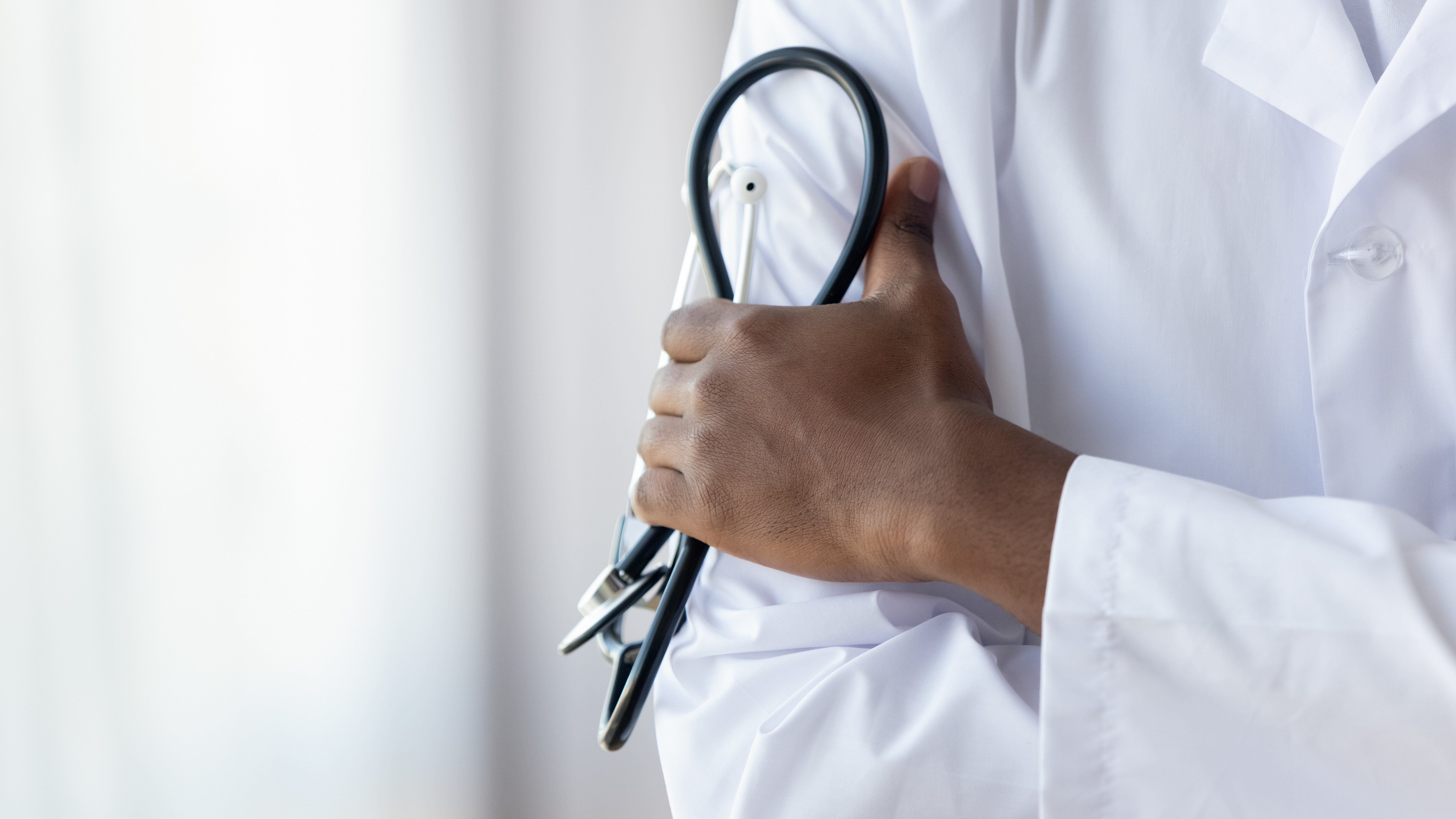 There are many healthcare businesses attempting to stand apart from the competition, which is why you need to do what you can to rise above competitors. While offering unparalleled services and employing caring staff can help draw and retain patients, it's not enough to help you break through the noise of other businesses. To make sure you have a chance to reach more people and connect with your audiences, it's important to utilize an effective digital advertising strategy.
There are certain steps you need to take when advertising your healthcare practice if you want to stand out. The following article will detail how to incorporate digital advertising for your healthcare practice's marketing mix.
Find Out Where Your Audience Is
The first course of action needed for a successful digital advertising campaign is to research your audience and determine where it can be found. Some questions to ask as you conduct your research include:
What platforms is the audience active on?
What channels and streaming services do they watch?
What times are they online?
What are they searching for online?
After finding out where you can find your audience, you can begin developing content that connects with prospects on the platforms they use.
Highlight What You Can Do
Testimonials and transformations can be a great way to show exactly what your business can do for clients. People tend to trust what others have to say about you online, as much or even more so than personal recommendations from friends or family. According to BigCommerce, 92% of consumers will view testimonials and online reviews before making a buying decision. Eighty-eight percent trust those reviews and testimonials as much as personal recommendations, while 72% of them trust businesses more if they have positive reviews and testimonials to back them.
People want to know what others have to say about you. They also want to see examples that prove how you can give them the results they want. This is why testimonials and case studies are integral for healthcare businesses.
One of the best ways to highlight your offerings and show the value you bring to your audience is to include videos. A good explainer video can run through what you offer along with what clients can expect. Reaching your consumer utilizing Native content allows you to be a thought leader in the space. You're able to talk directly to consumers about a topic that needs more explanation and education.
Target Your Demographic
You should know specifically who you are speaking to with your marketing and what works for them. You can establish a strong connection with your target audience by empathizing with them through your content. Play into their pain points and needs, showing that you understand the issues they're facing. Subsequently, you can show how your offerings help alleviate that pain and solve their problems.
Keep in mind that certain platforms reach different audiences. Knowing which content to push on each platform your audience uses can help you connect more effectively. Apart from targeting particular platforms, you also need to consider how your audience's behavior can influence your campaigns. For instance, think about what days and times are best to reach them on a particular platform, based on work schedules and viewing habits.
If you want to laser-focus your campaigns, today's digital advertising capabilities make it easier than ever. You have the ability to hyper-target marketing and advertising to reach your audiences in precisely the right place and time.
Retarget Past Clients
With digital advertising, you can also reach people after they visit your website with retargeting campaigns. Retargeting can help bring people back who've shown interest in your offerings without taking action. They can also perform up to 10 times better than regular paid advertising. Signifi Media found that the average click-through rate for retargeting ads is around 0.7%, a big difference compared to the 0.07% conversion rate you get with traditional display ads.
If you find that people aren't coming back to your website after leaving, a well-optimized retargeting ad campaign can be the key to turning those losses into sales. Make sure to comply with HIPAA requirements in with regards to your retargeting ads. Keep the message generic with a strong call-to-action.
Play Into Emotion
Digital advertising is also a great tool for playing into the emotions of your audience. Ads can be extremely powerful when it comes to eliciting a response from your audience. Whether your ads are intended to provoke happiness, joy, disgust, anger, or concern, your ads will be far more memorable if they connect on an emotional level. They're also more likely to provoke discussions about them, bringing even more attention to your brand.
Digital advertising can be an invaluable tool for increasing brand awareness and gaining new clients for your healthcare business. Learning as much as you can about your audience and the platforms they use, showcasing the value you provide to clients, retargeting, and playing into emotions can all help you succeed with your campaigns. If you want to get the best possible results from your digital advertising efforts, look into working with a digital agency that can help you produce your creative. The right agency will also ensure that your campaigns connect with those who could benefit most from them.